Consulting Services
Are you looking to grow your business while spending fewer hours at work?
Together, we'll map your path to success using online and offline growth strategies that actually work.
Ash Roy
I'm Ash Roy, the founder of www.ProductiveInsights.com and the host of the Productive Insights Podcast.

Scroll down to the bottom of this page to purchase consulting sessions.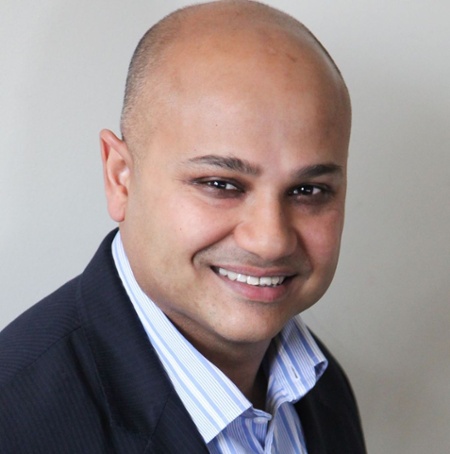 SOME SPECIFIC WAYS IN WHICH I COULD HELP YOU
DURING ALLOCATED TIME TOGETHER
(DEPENDING ON THE BUSINESS PROBLEM YOU'RE TRYING TO SOLVE):
Get your own podcast onto iTunes so you can increase your authority in the marketplace:

I'll help you get started with your own podcast by telling you exactly what equipment I use and giving you the key steps you need to execute to get your podcast going. You'll be able to credit the cost of the initial consulting session to the value of my 'concierge' podcast setup service if you choose to hire me to do the podcast setup for you.

Benefit from my knowledge and skills gained over 15 years in the corporate world, my CPA, and my MBA:

I worked in various roles in finance, strategy, and business process implementation. I also have an MBA from the leading business school in Australia – the Australian Graduate School of Management

Grow your business and/or your personal brand faster:

I'll help you leverage the growing power of the internet through content creation strategies designed to dramatically improve your online 'footprint'. You'll learn to grow the 'know like and trust elements of your brand and develop lifelong customers who return to you over and over again.

Have me hold you accountable (to your goals): If you choose to work with me on an ongoing basis I will help you by holding you accountable to goals that you commit to. This will be invaluable in helping you hit your milestones as well in as achieving your long-term objectives.
Self-correct in 'real time': It always helps to have a new set of eyes. Even if you've been working in your business for decades, having an independent opinion can be invaluable. A business mentor can bring various other benefits like benchmarking to help your business stay relevant in a fast-changing market. if you work with me I will be able to bring insights gleaned from my very diverse background and help you think very differently about problems you've been struggling with for a long time.
Clarify our key milestones and align them with your business objectives: Breaking your journey into chunks, via milestones is incredibly motivating. And achieving each milestone will be even more so. With each successful milestone you'll know you're one important step closer to your destination. You'll get a good sense of perspective. I'm a big believer in working to milestones.
BOOK ONE OR MORE CONSULTING SESSIONS WITH ME
You can invest in a standard consulting session as low as $174

You can invest in a

pack of 10 sessions for $1999
Choose one of the options below
To get the most out of our conversations I recommend that you send me a short email including the following information:
• A bit about you and/or your business or venture.
• A link to your website if you have one.
• Specifically what your goals are.
• If you've already started working on your goals then an overview on what you have done so far.
10
years
Digital Marketing
1
MBA — Marketing and Strategy