Do you need help with marketing strategy?
We're a community of business owners who share a passion for marketing.

Together we'll help you grow your business with proven strategies that actually work!
Hi, I'm Ash Roy and I've been fortunate to speak to some of the world's brightest minds in business, marketing, and entrepreneurship on the Productive Insights Podcast.





Pictured from left to right: Seth Godin (episode 200); Sonia Simone (episodes 107 and 108); Brian Clark (episode 116); James Clear (episode 175); Guy Kawasaki (episode 210)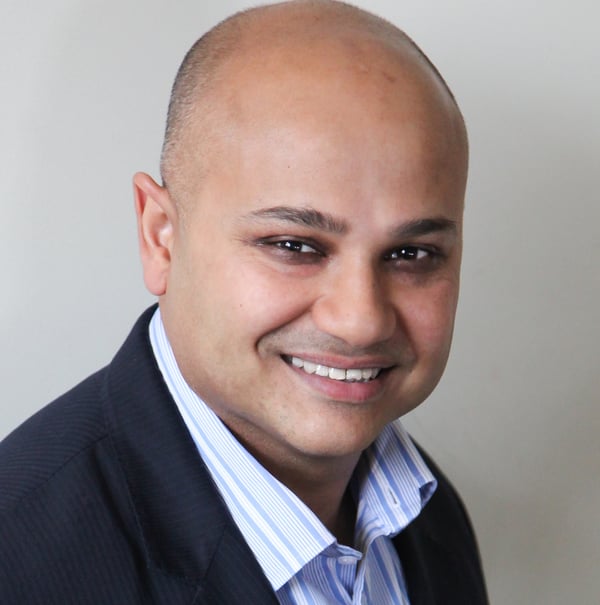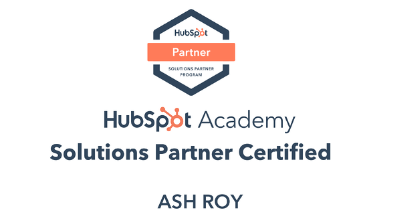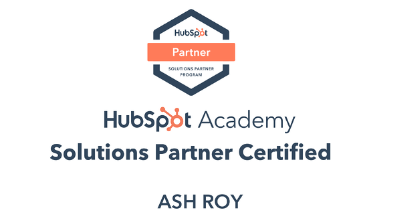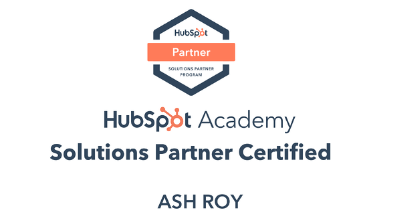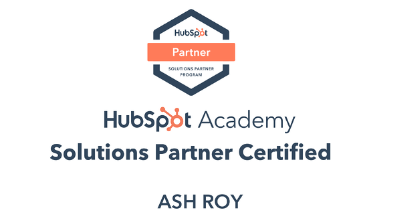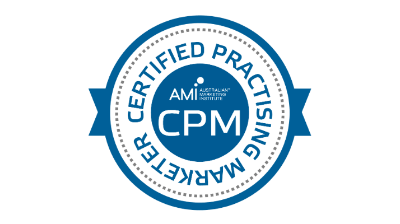 What our clients say about us
"I can highly recommend working with Ash, I think he's got the business background, he's a really friendly-down to earth chap. He got me to done and I'm super grateful for it
.
"
"Ash gave me actionable strategies … to become more productive. It was an amazing experience. My productivity and profitability are soaring…
"
"Ash used his marketing knowledge and skills to help position me as a key influencer in the strata law, which has already resulted in strong alliances ... He has gone above and beyond to help me achieve results I otherwise would not have been able to achieve in such a short space of time.
"
"If you're looking for someone who can really help grow your business through content marketing and content management I highly recommend you talk with Ash Roy. Don't miss out on the opportunity...
"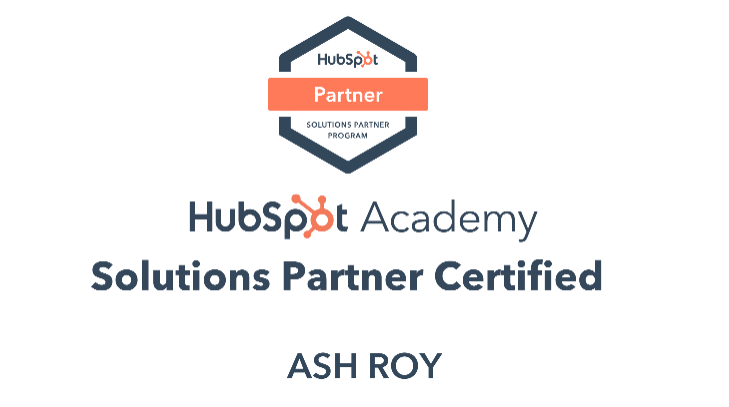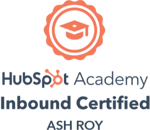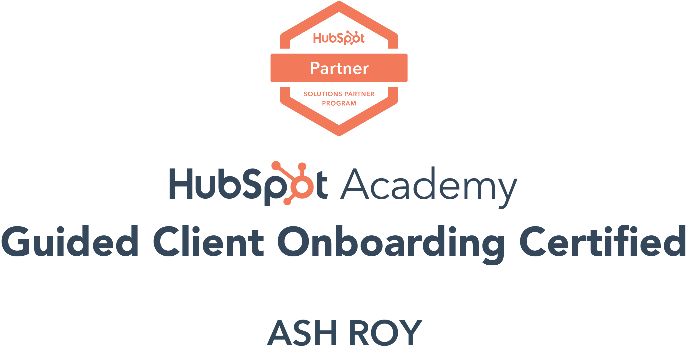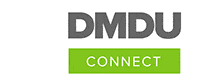 A Sneak Peek Inside The Productive Insights Membership Portal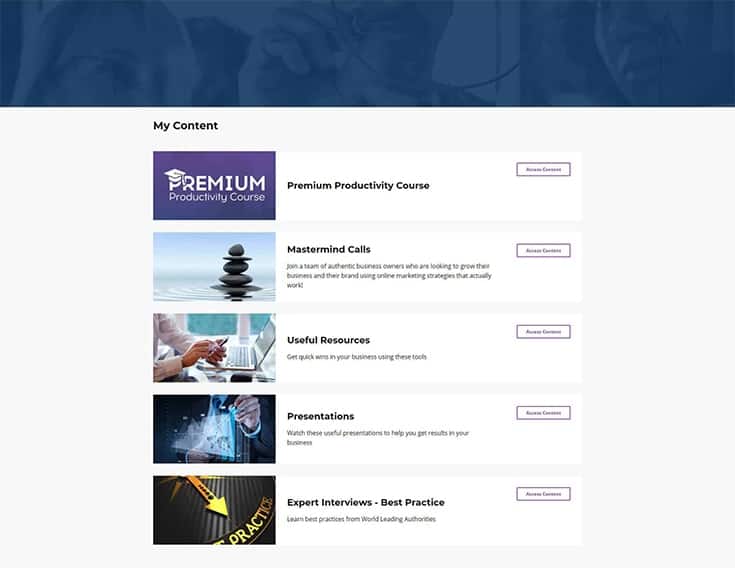 Results you can expect to achieve within this membership:
Get clear on your ideal clients and what they're looking to buy right now
Create products and services that deliver magical results
Craft compelling offers that build your business profitably while you sleep
Grow your business profitably in 2023 using this 9-step business growth framework