Productive Insights is a business resource to help you focus on things that really move the needle in your business so you spend more time working ON your business and less time working IN your business.
Truth is, about 80% of your results come from 20% of your effort (Pareto principle) and if you take that one level further you'll see that 64% of your results come from 4% of your effort.
Take that one level further and you end up with 51% of your results that come from just 1% of your effort!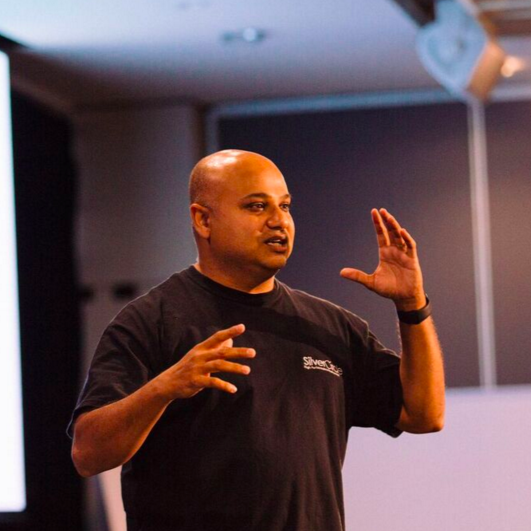 Founder
Ash Roy

After a corporate career in finance and strategy, that spanned 15 years in large multinational corporations, a CPA, and an MBA from the Australian Graduate School of Management (Distinction), He founded Productive Insights in 2013. Productive Insights' passion is to partner with service-based small business owners to help them grow sustainably and profitably using strategies that actually work. He also host the Productive Insights Podcast with over 215 episodes. It features some of the world's leading online entrepreneurs including Seth Godin (episode 200), Guy Kawasaki (episode 210), Rand Fishkin (episodes 38, 126 & 159), Neil Patel (episodes 1&212), Ryan Deiss (episode 170), Amy Porterfield (episodes 145 & 201), Sonia Simone (episodes 107,108 & 144), Noah Kagan (episode 147), and many others. More recently He launched the Productive Insights membership program where he work with a close-knit international community of business owners. They help each other grow our businesses using digital marketing strategies that focus on important (not just urgent) activities. They're hyper-focused on moving the needle in our businesses and increasing our profit per hour.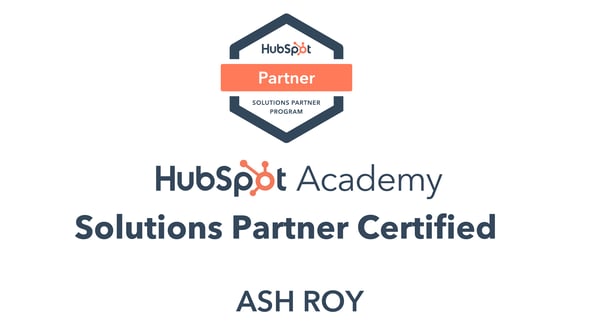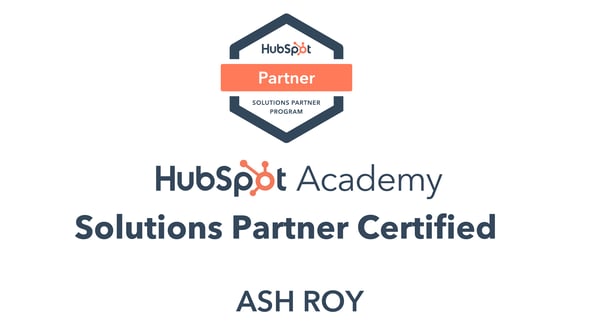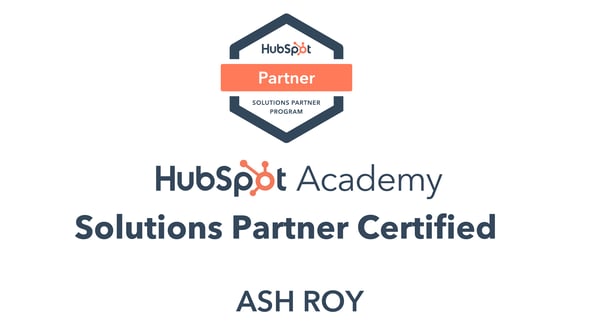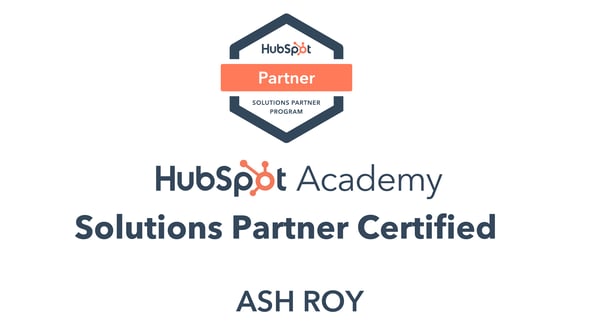 Productive Insights is perfect for you if you want to learn how to:
Attract more of your ideal clients
Build a successful podcast that features key influencers in your field
Connect with thought leaders
Increase your effectiveness and your productivity
Build and scale teams to do the work
Increase your prices and improve your cash flow
Reduce overwhelm by understanding exactly what to focus on
I have spent tens of thousands of dollars educating myself formally in business and informally in online marketing techniques.
Join the productive insights email list today and get FREE regular updates which will help you skyrocket your productivity and dramatically increase
Our Solutions
Search Engine Optimisation
YouTube growth strategies
Content repurposing
Marketing Strategy
Content Marketing
Product Strategy
Copywriting
Podcasting
Conversion rate optimisation
User experience & design
Social media marketing
Email marketing
Tools & Tech
Podcasting
Branding
Blogging
Here's my question for you: What's that 1% of your effort that'll deliver 51% of your results?
I've spent over 15 years working in the corporate world and collected an MBA (Masters In Business Administration) from the Australian Graduate School of Management along the way.
I was even masochistic enough to put myself through a CPA! Crazy I know.
But here's the best part…
I share a lot of my skills and knowledge on the Productive Insights Podcast where I talk about how to build repeatable systems, that leverage the power of content online and generate recurring income streams. The podcast features some of the world's leading authorities in the online marketing space including Neil Patel (Founder of Kissmetrics), Rand Fishkin (Founder of Moz), James Schramko (Founder of Superfast Business) and LOTS more.
You can subscribe to the podcast on iTunes via this link
I also have a successful blog with some useful productivity tips an over 70 blog posts. The content on the blog mainly centres around productivity. It's designed to give win back hours in your day. Some of the popular topics include (but are not limited to):
"
I can highly recommend working with Ash, I think he's got the business background, he's a really friendly-down to earth chap. He got me to done and I'm super grateful for it
"
"
Ash gave me actionable strategies … to become more productive. It was an amazing experience. My productivity and profitability are soaring…
"
"
Ash used his marketing knowledge and skills to help position me as a key influencer in the strata law, which has already resulted in strong alliances ... He has gone above and beyond to help me achieve results I otherwise would not have been able to achieve in such a short space of time.
"
"
If you're looking for someone who can really help grow your business through content marketing and content management I highly recommend you talk with Ash Roy. Don't miss out on the opportunity...
"