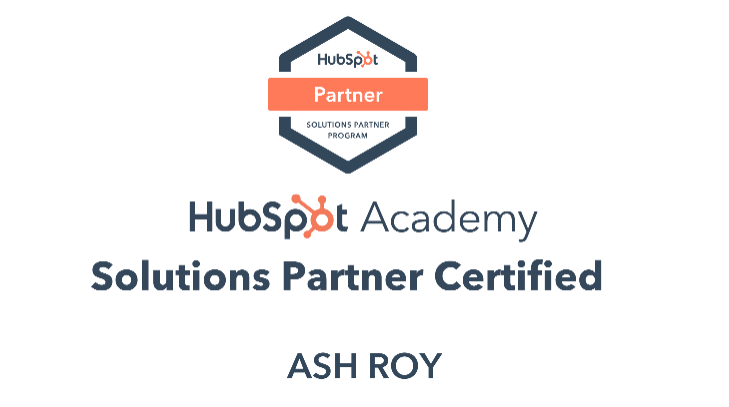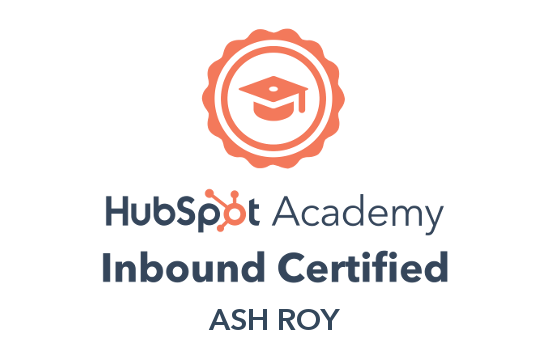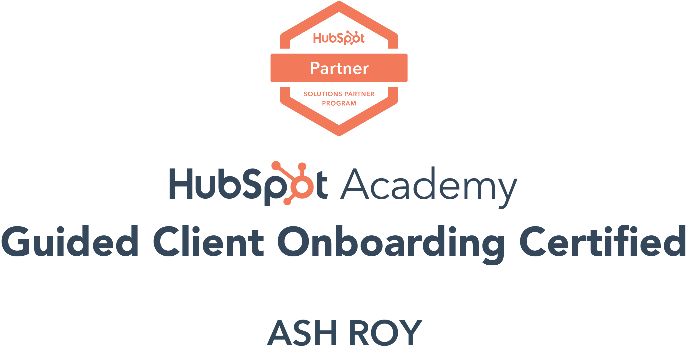 What's that 1% of your effort that'll deliver 51% of your results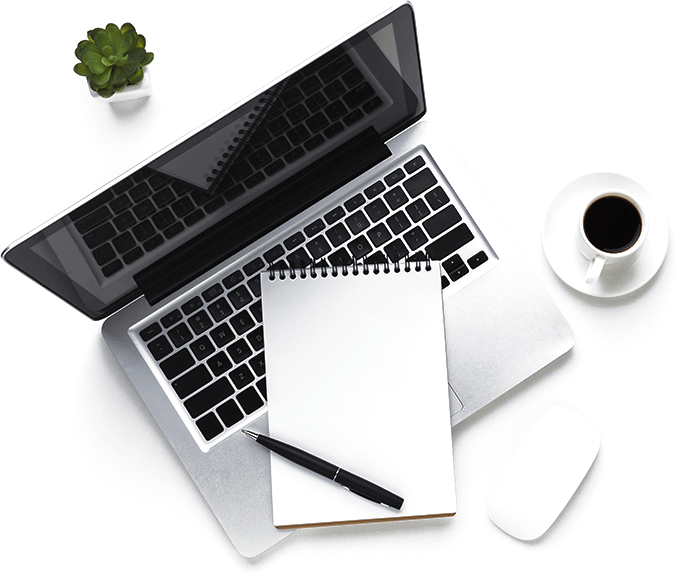 I've spent over 15 years working in the corporate world and collected an MBA (Masters In Business Administration) from the Australian Graduate School of Management along the way.
I was even masochistic enough to put myself through a CPA! Crazy I know.
But here's the best part…
I share a lot of my skills and knowledge on the Productive Insights Podcast where I talk about how to build repeatable systems, that leverage the power of content online and generate recurring income streams. The podcast features some of the world's leading authorities in the online marketing space including Neil Patel (Founder of Kissmetrics), Rand Fishkin (Founder of Moz), James Schramko (Founder of Superfast Business) and LOTS more.
You can subscribe to the podcast on iTunes via this link
I also have a successful blog with some useful productivity tips an over 70 blog posts. The content on the blog mainly centres around productivity. It's designed to give win back hours in your day. Some of the popular topics include (but are not limited to):
☑️ Productivity
☑️ Time management
☑️ The Getting Things Done Approach
☑️ Overcoming procrastination using Mindfulness
☑️ Creating targeted to do lists
☑️ Mindfulness and Stress Reduction
☑️ MS Excel Shortcuts
☑️ Mac Keyboard shortcuts