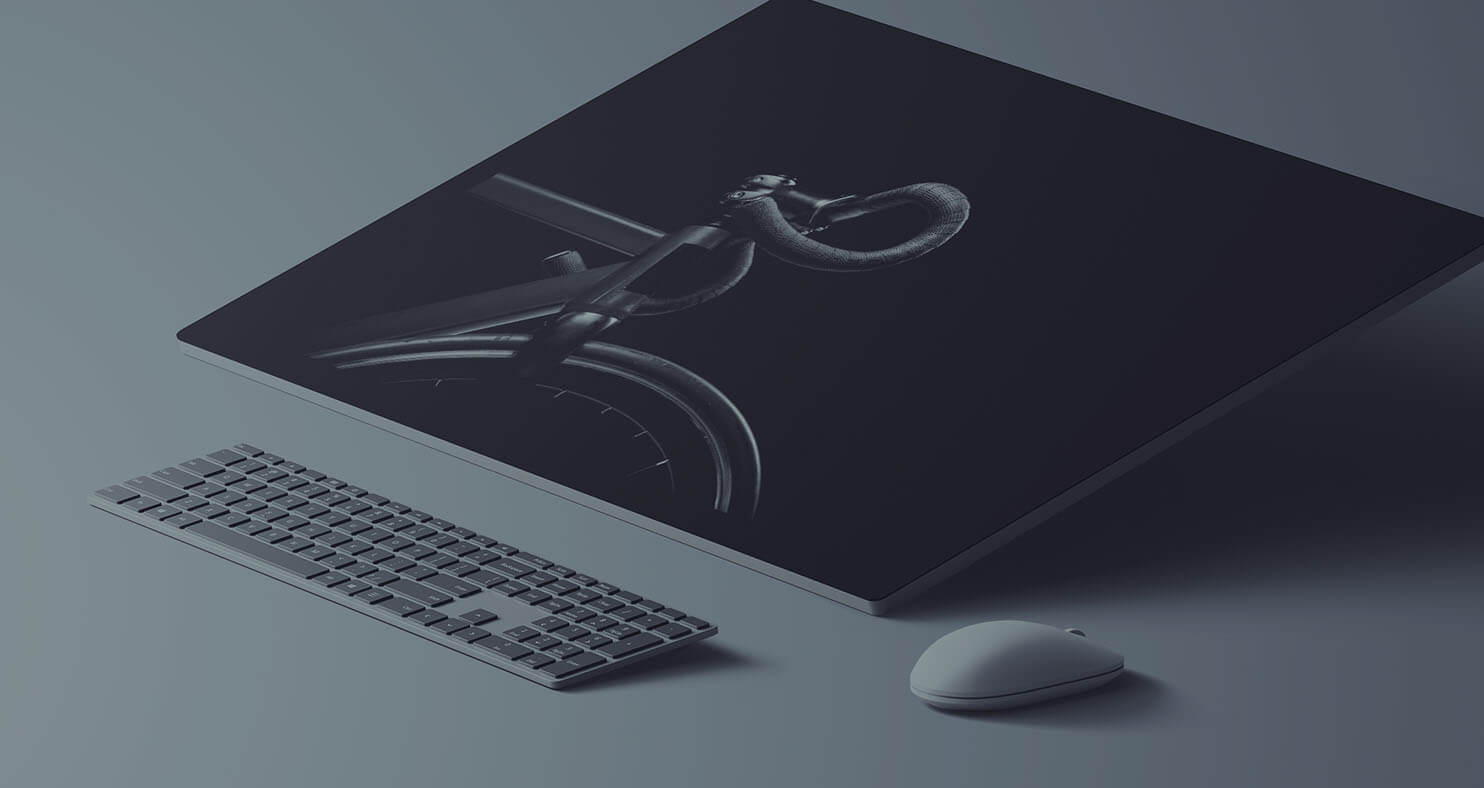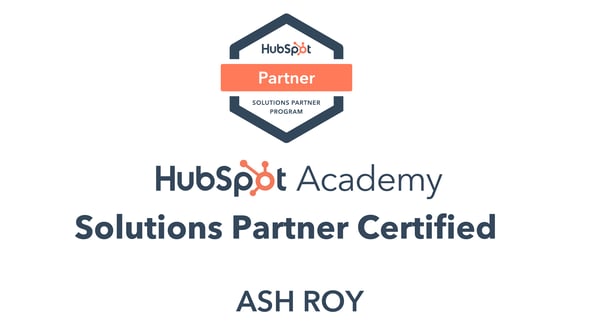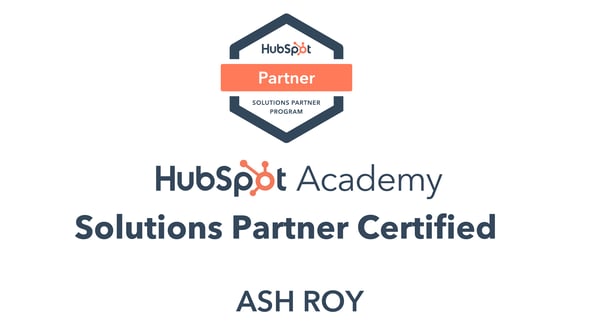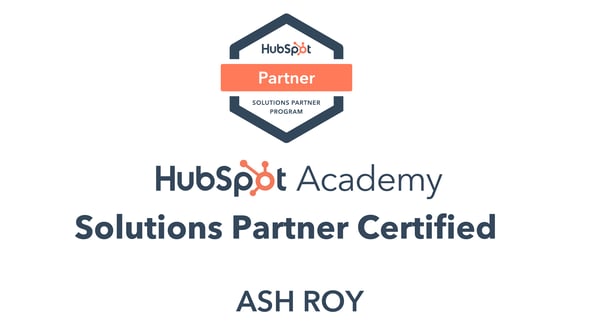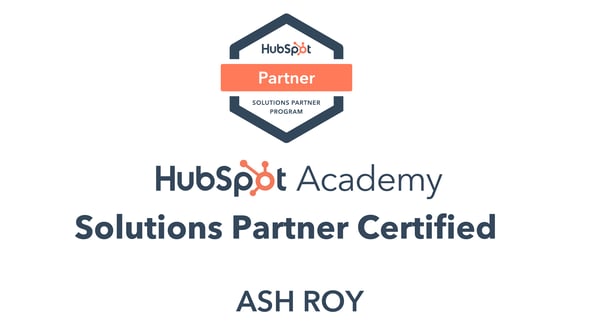 Do you have a business but too overwhelmed and unclear on your next steps?

Our highly engaged international community of business owners is committed to growing better together.
We believe in doing what's right (even if it isn't convenient)
We seek to understand before we seek to be understood
We believe in collaboration (over competition)

We believe in playfulness and laughter
We do what we say we're going to do
We enjoy seeing others succeed

We have a strong work ethic
We like being creative
Productive Insights Membership Plans
All prices are in USD. No lock-in contracts. Cancel anytime.
Yearly
SAVE TWO MONTHS' FEES
Community
$49/month
$41/month
One weekly sprints
The Productive Sprint is a valuable method to boost productivity. It involves dedicating just 25 minutes to a focused, high-impact task. This technique helps you maintain efficiency and meet your professional objectives with precision and effectiveness. It's a practical tool to help you manage your workload and make meaningful progress.
---
Productive Insights Book Club:
100+ Book Summaries
---
Mini-Course: 9-Steps to Sustainable Business Growth
---
Productive Insights Community
Open and honest discussions around what's working right now in business and action steps you can take
---
Masterclass Presentations
Access to masterclass presentations on business growth strategies
---
Expert Interviews: First Access
Early access to interviews with thought leaders
INVEST IN YOUR BUSINESS TODAY!
Recommended
Pro
$399/month
$333/month
---
Mastermind calls (hot-seat)
Mastermind call is a virtual meetup where a bunch of entrepreneurs and business owners chat about their businesses. We share ideas, offer advice, and support one another to tackle challenges and make smarter decisions together. It's like having your own business think tank over a phone or video call.
---
Ash Roy's Growth Blueprint
Two 90-minute recorded onboarding calls with Ash Roy including action steps emailed to you
---
SuccessSync: Quarterly Goal Check-Ins
Quarterly 30-minute one-to-one check-in to review progress on agreed goals
---
Direct access to Ash Roy via email (48 business hour turnaround)
INVEST IN YOUR BUSINESS TODAY!
One-to-One
$899/month
$749/month
Business Boost Mentorship
One 60-minute one-to-one recorded coaching call each month with action steps emailed to you (ongoing)
---
Brand Booster: Personalized Business Tune-Ups
6-monthly 90-minute deep dive review and planning session customized for your business
---
Regular accountability check-ins
---
SMS access to Ash Roy (24 business hour turnaround)
INVEST IN YOUR BUSINESS TODAY!
Productive Sprints (Explained)
The Productive Sprints follow the Pomodoro technique. Here's how it all works:
1. Each Pomodoro (Sprint) goes for 25 mins ending on the top of each half-hour. We then have a 5 min debrief. So, for example, we go from 10.05 am to 10.30 am. At 10.30 am each person has 30 seconds to give himself/herself a score out of 10 for that sprint, state ONE THING to make the next sprint more effective, and state the focus for the next sprint (see step 5 below).
2. Choose ONE THING you're going to focus on in this session (this one thing could be anything you need to do to move your business forward. maybe you need to have a nap. yes even that can be your one thing).
3. Share/chat that ONE THING (from step 2) into the group.
4. Sprint for 25 minutes till this Productive Sprint is finished (you're welcome to turn off your camera if you prefer).
5. At the end of this session, each of us has 30 seconds to say
1. I give myself a score of _____ out of 10 for this last session.
2. My focus for the next sprint is ___________.
6. That's it.
Our Members Achieve Excellent Results. Hear From Our Existing Members & Clients
Get Personal One-On-One Help To Grow Your Business ... Profitably And Fast!
Here's What You'll Get Immediately On Joining
Access to your own private (forum) thread where you can ask questions about your specific situation
Immediate access to the Premium Productivity Course (valued at $497 US) which gets you focused on the 20% of your effort that delivers 80% of your results
Access to 'full free' online training that helps you improve your personal effectiveness while growing your business
Advice from Ash who has 20+ years of international business experience (online and offline)
WHAT QUALIFIES ME TO HELP YOU ACHIEVE EXPONENTIAL BUSINESS GROWTH?
After a 15 year long career in marketing, finance and strategy, I founded Productive Insights in 2013.
The Productive Insights Podcast was launched in 2015 to help businesses owners like you turn website visitors into loyal customers using business growth strategies that actually work.
This membership program aims to partner with coaches and consultants just like you, and help you achieve outstanding results.
I've helped Amanda Farmer — the owner of a successful Sydney-based law firm — launch her podcast called Your Strata Property and its accompanying website. Both these online assets have positioned Amanda as a market authority. Her podcast and her website generate approximately 10 new client enquiries each week. Typically, 2 of these become paying clients.

I've helped international news anchor — Julie MacDonald — convert her passion project into a recurring income membership site called The Awesome Aupair. This website helps parents find their ideal Aupair (nanny) to care for their children. Julie has been approached by investors who are keen to explore funding options with her.

I've doubled my revenue for 3 consecutive years by using an effective and powerful online strategy that I teach within this membership.

I spent 15 years as a commercial analyst in the banking and telecommunications sector where I analyzed businesses.

I spent a further 6 years immersed in the online world which has enabled me to apply my analytical and strategic skills within the online environment to create breakthroughs.

I've had the opportunity to learn from the world's leading online entrepreneurs as the host of the Productive Insights Podcast with over 170 episodes on iTunes several of whom are featured below.
Previous Guests Featured On The Productive Insights Podcast
Learn from some of the world's leading minds in business and entrepreneurship. Check out these conversations on the Productive Insights Podcast.
Entrepreneurship
Productivity
Copywriting
Content Marketing
Marketing Strategy