ATTENTION: BUSINESS COACHES
Are you a business coach or a consultant who's tired of exchanging time for money?
Do you want to set yourself up for an epic 2020 using business growth strategies that actually work?
The

Productive Insights Membership Program

might be exactly what you need.
We're a close community and we're all about getting results.






Results you can expect to achieve within this membership: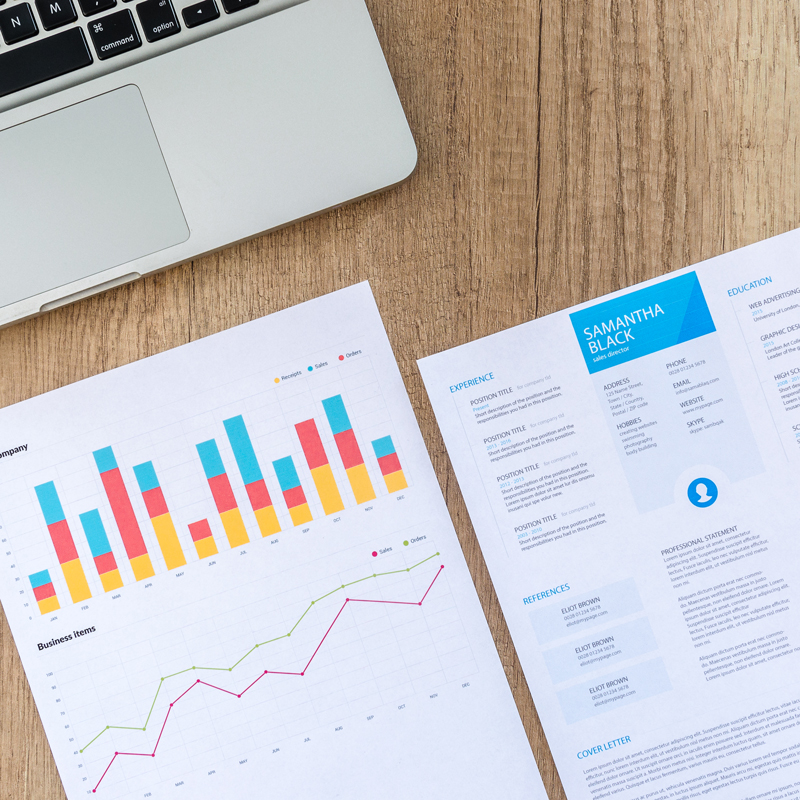 | | |
| --- | --- |
| ✔️ | Get clear on your ideal clients and what they're looking to buy right now |
| ✔️ | Help you create amazing products courses or membership sites that deliver magical results |
| ✔️ | Craft compelling offers that build your business profitably while you sleep |
When you sign up today,
you'll unlock $994 US worth of value:
| | |
| --- | --- |
| ✔️ | You'll get immediate access to my Premium Productivity course valued at $497 US |
| ✔️ | I'll personally jump on a face to face brainstorming session (valued at $497 US) and we'll lock in some quick wins targeted at boosting your profitability within 30 days. |
| ✔️ | I'll give you a copy of the 9-step business growth mindmap so you can refer to it later |
My Clients Have Excellent Results
| | |
| --- | --- |
| ✅ | A successful Sydney lawyer launched her podcast called Your Strata Property and achieved 100% return on investment within 6 weeks of launching. Her podcast now attracts approximately 10 new client inquiries each week, 2 of which typically become paying clients |
| | |
| --- | --- |
| ✅ | An international news anchor successfully took her passion project from conception through to launch and created a recurring membership site. She now has been approached with external funding offers |
| | |
| --- | --- |
| ✅ | A successful speaker who was a runner up on the world Toastmaster championships achieved clarity around his target market and created an offer that solves a specific problem his target market faces. He's currently in the process of taking his offer to market. |
| | |
| --- | --- |
| ✅ | A struggling gym owner refurbished his premises and relaunched his gym membership at higher monthly prices while retaining a high proportion of his customers. This resulted in an instant cashflow injection and an ongoing increase in profits. He's a lot less stressed and is looking for ways to grow his business further. |
PRODUCTIVE INSIGHTS MEMBERSHIP PRICING PLANS
WHAT
YOU
GET

Lite

Professional

1 to 1 Program

Your Price

Your Price

Your Price

$99US

/ mo

$399US

/ mo

$600US

/ mo

Premium Productivity Course (Valued At $497 USD)

Tech Tips And Useful Resources

Masterclass Presentations (On Business Growth Strategies)

Access To Private
Facebook Group

Access To Interviews With Thought Leaders (Eg. Seth Godin)

Regular Group
Productive Sprints *

Mastermind Call (Twice A Month)

Direct Access To Ash Roy via Email

2 One Hour Private Zoom

Onboarding

Calls Redeemable Within The First 2 Months Of The Professional Membership (Valued At $994 USD)

Two 45-Minute One-To-One Calls Each Month (Ongoing)
REGULAR GROUP PRODUCTIVE SPRINTS (EXPLAINED)
The productive sprints happen most Tuesdays and Thursdays at 10 am Sydney time.
They follow the Pomodoro technique.
Here's how it all works:
STEP 1
🔽
Each Pomodoro (Sprint) goes for 25 mins ending on the top of each half-hour. We then have a 5 min debrief. So, for example, we go from 10.05 am to 10.30 am. At 10.30 am each person has 30 seconds to give himself/herself a score out of 10 for that sprint, state ONE THING to make the next sprint more effective, and state the focus for the next sprint (see step 5 below).
STEP 2
🔽
Choose ONE THING you're going to focus on in this session (this one thing could be anything you need to do to move your business forward. maybe you need to have a nap. yes even that can be your one thing)
STEP 3
🔽
Type in that ONE THING (from step 2) into the chatbox
STEP 4
🔽
Sprint for 25 minutes till this Productive Sprint is finished (you're welcome to turn off your camera if you prefer)
STEP 5
🔽
At the end of this session, each of us has 30 seconds to say
a. I give myself a score of _____ out of 10 for this last session

b. My focus for the next sprint is ___________
(1m 30 secs) Amanda Farmer - Lawyer and Founder of Your Strata Property
"Ash used his marketing knowledge and skills to help position me as a key influencer in the strata law, which has already resulted in strong alliances ... He has gone above and beyond to help me achieve results I otherwise would not have been able to achieve in such a short space of time"

- Amanda Farmer. Founder of Your Strata Property and Host of Your Strata Property Podcast
(38 secs) Deborah Owen — Marketing Funnel Automation
"If you're looking for someone who can really help grow your business through content marketing and content management I highly recommend you talk with Ash Roy. Don't miss out on the opportunity ..."

- Deborah Owen - Marketing Funnel Automation
HEAR FROM OUR EXISTING MEMBERS
HERE'S HOW TO GET PERSONAL 1-ON-1 HELP TO STRATEGISE,
LAUNCH, OR GROW YOUR OWN ONLINE BUSINESS ...
PROFITABLY AND FAST!
WHAT YOU'LL GET IMMEDIATELY ON JOINING
| | |
| --- | --- |
| ✔️ | Access to your own private (forum) thread where you can ask questions about your specific situation |
| ✔️ | Immediate access to the Premium Productivity Course (valued at $497 US) which gets you focused on the 20% of your effort that delivers 80% of your results |
| ✔️ | Access to 'full free' online training that helps you improve your personal effectiveness while growing your business |
| ✔️ | Advice from Ash who has 20+ years of international business experience (online and offline) |
SO WHY SHOULD YOU CHOOSE TO WORK WITH ME WITHIN THIS MEMBERSHIP PROGRAM?
AND WHY JOIN RIGHT NOW?
Hi. I'm Ash Roy (that's me in the picture)
I genuinely care about helping you grow your business.
Right now I'm accepting founding members into my membership program for only $99 US per month.
I don't plan to make this offer again.
WHAT QUALIFIES ME TO HELP YOU ACHIEVE EXPONENTIAL BUSINESS GROWTH?
After a 15 year long career in marketing, finance and strategy, I founded Productive Insights in 2013.

The Productive Insights Podcast was launched in 2015 to help businesses owners like you turn website visitors into loyal customers using business growth strategies that actually work.

This membership program aims to partner with coaches and consultants just like you, and help you achieve outstanding results.
✅

I've helped Amanda Farmer — the owner of a successful Sydney based law firm

— launch her podcast called Your Strata Property and it's accompanying website. Both these online assets have positioned Amanda as a market authority. Her podcast and her website generate approximately 10 new client enquiries each week. Typically 2 of these become paying clients.
✅

I've helped international news anchor — Julie MacDonald

— convert her passion project into a recurring income membership site called The Awesome Aupair. This website helps parents find their ideal Aupair (nanny) to care for their children. Julie has been approached by investors who are keen to explore funding options with her.
✅

I've doubled my revenue for 3 consecutive years

by using an effective and powerful online strategy which I teach within this membership.
| | |
| --- | --- |
| ✅ | I spent 15 years as a commercial analyst in the banking and telecommunications sector where I analysed businesses |
✅

I spent a further 6 years immersed in the online world

which has enabled me to apply my analytical and strategic skills within the online environment to create breakthroughs
✅

I've had the opportunity to learn from the world's leading online entrepreneurs

as the host of the Productive Insights Podcast with over 170 episodes on iTunes several of whom are featured below :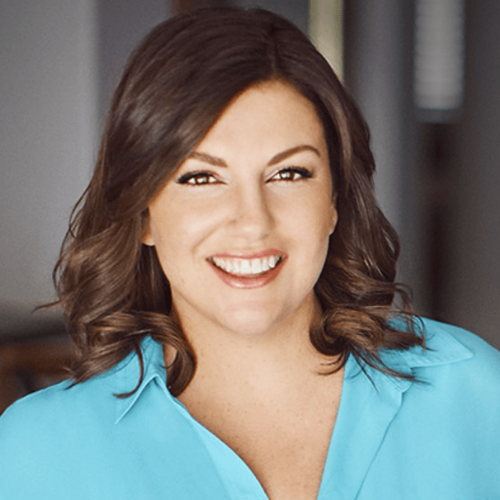 Amy Porterfield
(Founder of AmyPorterfield.com)
Episode 145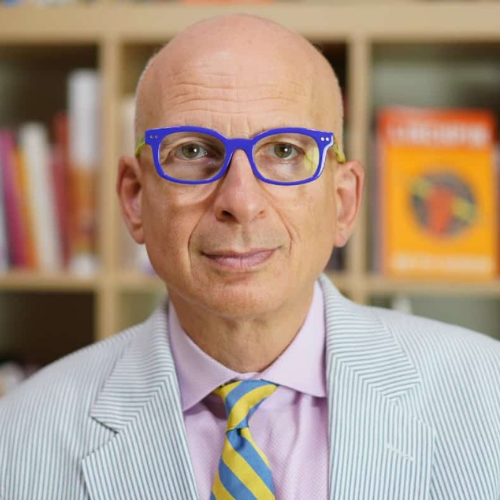 Seth Godin
(Founder of Akimbo)
Episode 200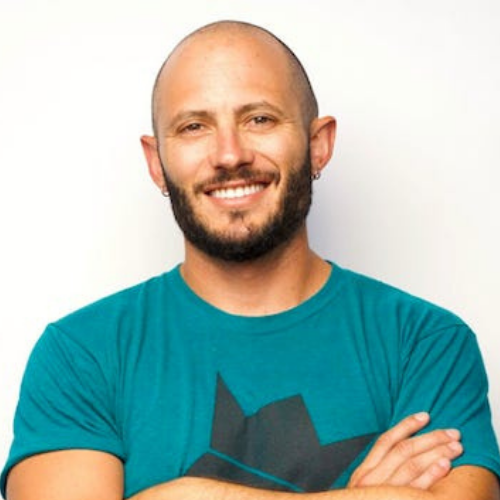 Noah Kagan
(Founder of AppSumo.com)
Episode 147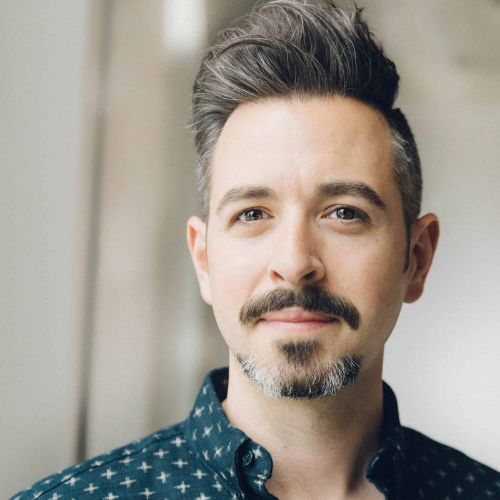 Rand Fishkin
(Founder of Moz.com)
Episodes 38,126 and 159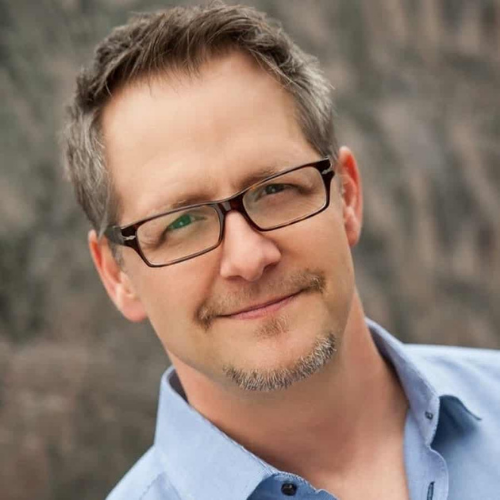 Brian Clark
(Co-founder of Copyblogger)
Episode 116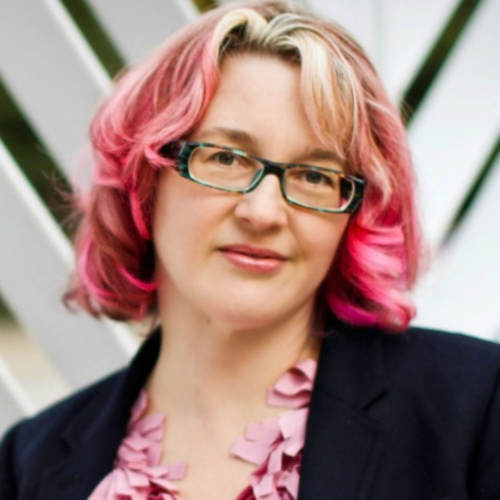 Sonia Simone
(Co-founder of Copyblogger)
Episode 108,109 and 144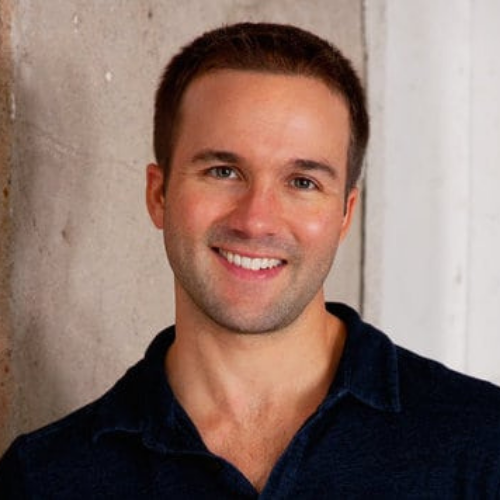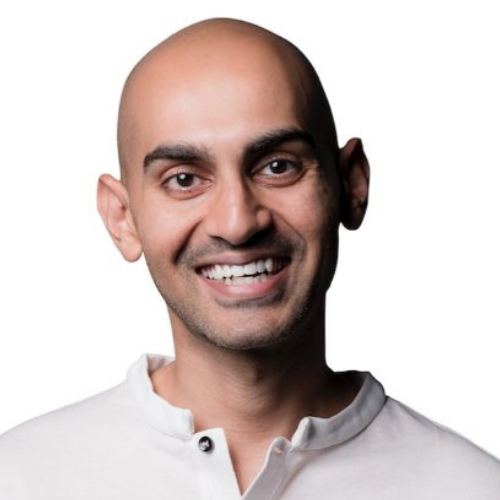 Neil Patel
(Co-founder Kissmetrics)
Episode 1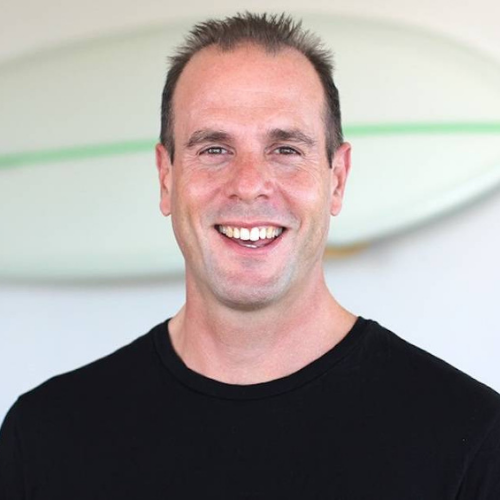 James Schramko
(Founder of Superfast Business)
Episodes 2, 50 and 152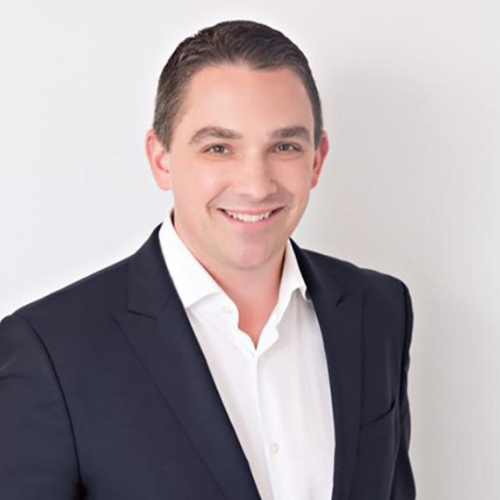 Ryan Deiss
(Founder DigitalMarketer.com)
Episode 170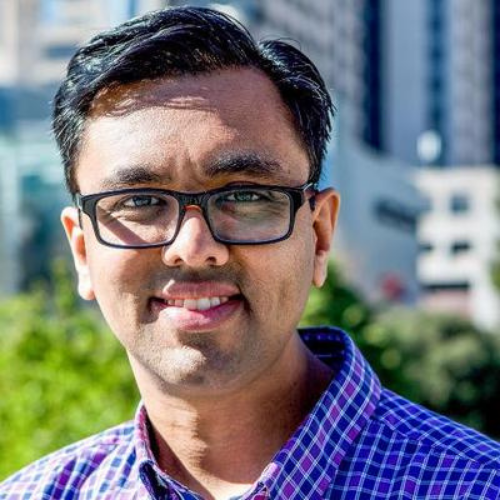 Hiten Shah
(Co-founder Kissmetrics)
Episode 44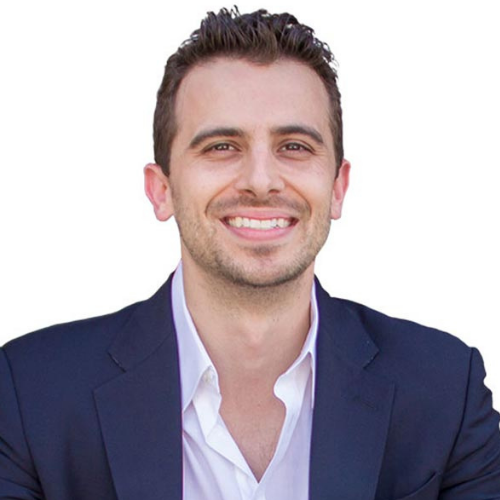 Ryan Levesque
(Founder SurveyFunnel.com)
Episode 26
Drawing on over 20 years of business experience, I've developed strategies that have helped other business owners build and grow their online authority, and more importantly their profitability.
INCLUDED IN YOUR MEMBERSHIP
CLICK ON THE BUTTON BELOW TO BECOME A FOUNDING MEMBER NOW
Once you've joined I'll personally get on a face to face call via Skype or Zoom (valued at $497 US) and help you lock in some quick wins right away!
I'm ready to become a founding member and take focused action
I'd like to lock in this awesome introductory monthly fee of $99 USD for the life of my membership!
Act fast to lock in incredible value at the Founding Member monthly rate which won't ever
be offered again