Are you a small business owner looking to grow your business in 2022?
Our highly engaged international community of business owners is committed to growing better together.
We believe in doing what's right (even if it isn't convenient)

We seek to understand before we seek to be understood

We believe in playfulness and laughter

We have a strong work ethic

We believe in collaboration (over competition)

We like being creative

We enjoy seeing the others succeed

We do what we say we're going to do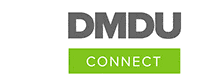 Results you can expect to achieve within this membership:
Get clear on your ideal clients and what they're looking to buy right now
Help you create amazing products courses or membership sites that deliver magical results
Craft compelling offers that build your business profitably while you sleep
When you sign up for the Pro plan or above, you will unlock $994 US worth of value:
You'll get immediate access to my Premium Productivity course valued at $497 US

I'll personally jump on a face-to-face brainstorming session (valued at $497 US) and we'll lock in some quick wins targeted at boosting your profitability within 30 days.

I'll give you a copy of the 9-step business growth mindmap so you can refer to it later
Compare our pricing plans
* Regular Group Productive Sprints (Explained)
The productive sprints happen most Tuesdays and Thursdays at 10 am Sydney time. They follow the Pomodoro technique. Here's how it all works:
Each Pomodoro (Sprint) goes for 25 mins ending on the top of each half-hour. We then have a 5 min debrief. So, for example, we go from 10.05 am to 10.30 am. At 10.30 am each person has 30 seconds to give himself/herself a score out of 10 for that sprint, state ONE THING to make the next sprint more effective, and state the focus for the next sprint (see step 5 below).

Choose ONE THING you're going to focus on in this session (this one thing could be anything you need to do to move your business forward. maybe you need to have a nap. yes even that can be your one thing)

Type in that ONE THING (from step 2) into the chatbox

Sprint for 25 minutes till this Productive Sprint is finished (you're welcome to turn off your camera if you prefer)

At the end of this session, each of us has 30 seconds to say

I give myself a score of _____ out of 10 for this last session

My focus for the next sprint is ___________

That's it
Our Members Achieve Excellent Results
Hear From Our Existing Members & Clients
I can highly recommend working with Ash, I think he's got the business background, he's a really friendly-down to earth chap. He got me to done and I'm super grateful for it.
Julie MacDonald — International News Anchor and Broadcaster
Ash used his marketing knowledge and skills to help position me as a key influencer in the strata law, which has already resulted in strong alliances ... He has gone above and beyond to help me achieve results I otherwise would not have been able to achieve in such a short space of time
Amanda Farmer - Lawyer and Founder of Your Strata Property
Once I started working with Ash, he really made things clear for me on what I should be focusing on and who I should be focusing on ...
I never had a customer before, and that's a major difference between where I started and where I am today.
Chris List — Marketing Funnel Automation
Get Personal One-On-One Help To Grow Your Business ... Profitably And Fast!
Here's What You'll Get Immediately On Joining
Access to your own private (forum) thread where you can ask questions about your specific situation

Immediate access to the Premium Productivity Course (valued at $497 US) which gets you focused on the 20% of your effort that delivers 80% of your results
Access to 'full free' online training that helps you improve your personal effectiveness while growing your business
Advice from Ash who has 20+ years of international business experience (online and offline)
Why consider joining me (Ash Roy) and a group of other heart-centered business owners in the Productive Insights Program?
Because I (that's me in the picture) genuinely care about helping you grow your business and so do the others in our group.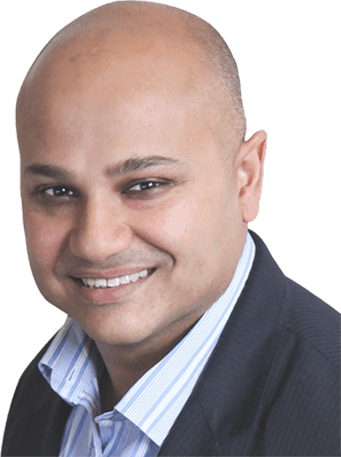 WHAT QUALIFIES ME TO HELP YOU ACHIEVE
EXPONENTIAL BUSINESS GROWTH?
After a 15 year long career in marketing, finance and strategy, I founded Productive Insights in 2013.
The Productive Insights Podcast was launched in 2015 to help businesses owners like you turn website visitors into loyal customers using business growth strategies that actually work.
This membership program aims to partner with coaches and consultants just like you, and help you achieve outstanding results.
I've helped Amanda Farmer — the owner of a successful Sydney-based law firm — launch her podcast called Your Strata Property and its accompanying website. Both these online assets have positioned Amanda as a market authority. Her podcast and her website generate approximately 10 new client enquiries each week. Typically, 2 of these become paying clients.

I've helped international news anchor — Julie MacDonald — convert her passion project into a recurring income membership site called The Awesome Aupair. This website helps parents find their ideal Aupair (nanny) to care for their children. Julie has been approached by investors who are keen to explore funding options with her.

I've doubled my revenue for 3 consecutive years by using an effective and powerful online strategy that I teach within this membership.

I spent 15 years as a commercial analyst in the banking and telecommunications sector where I analyzed businesses

I spent a further 6 years immersed in the online world which has enabled me to apply my analytical and strategic skills within the online environment to create breakthroughs

I've had the opportunity to learn from the world's leading online entrepreneurs as the host of the Productive Insights Podcast with over 170 episodes on iTunes several of whom are featured below
Previous Guests Featured On The Productive Insights Podcast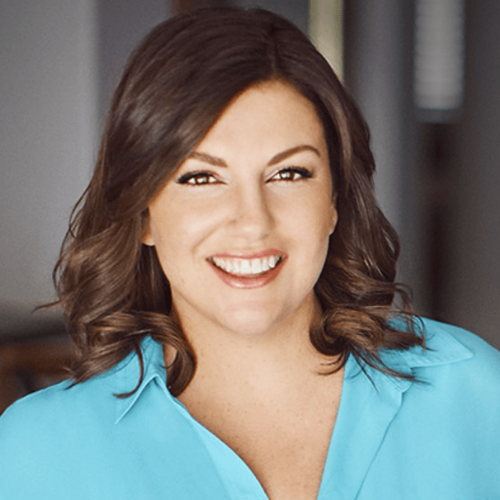 Amy Porterfield
Founder of Digital Course Academy
Episode 145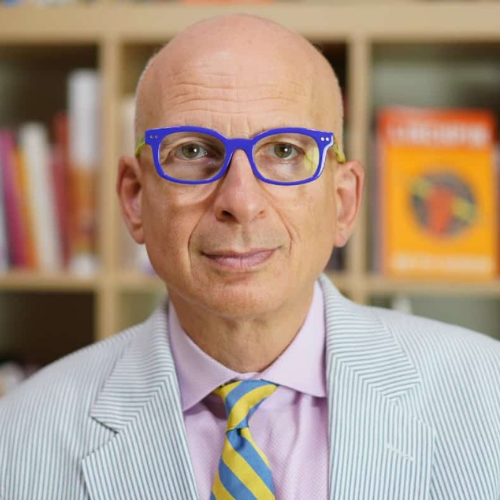 Seth Godin
Founder of Akimbo and Seth's Blog
Episode 200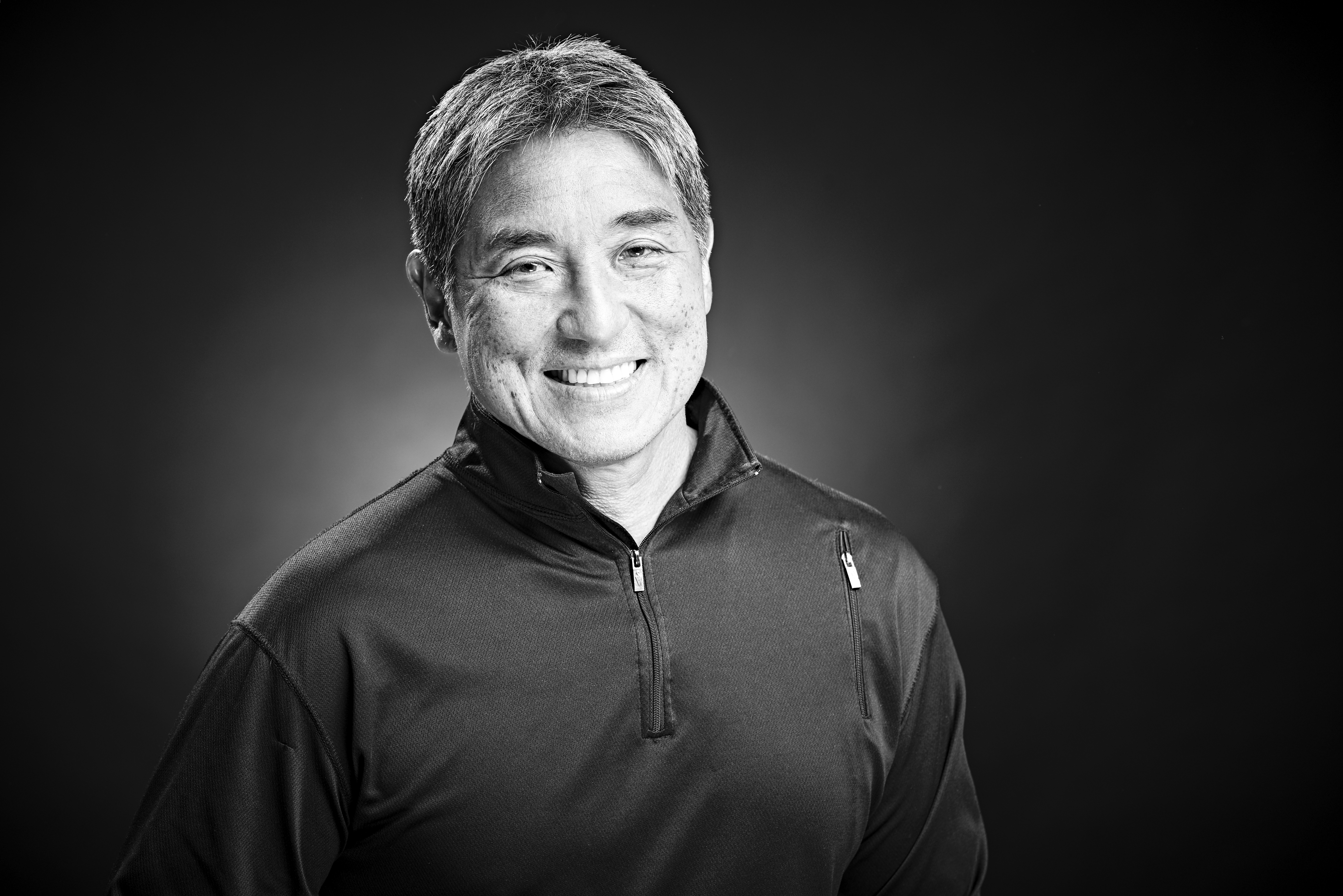 Guy Kawasaki
Founder of GuyKawaski.com
Episode 210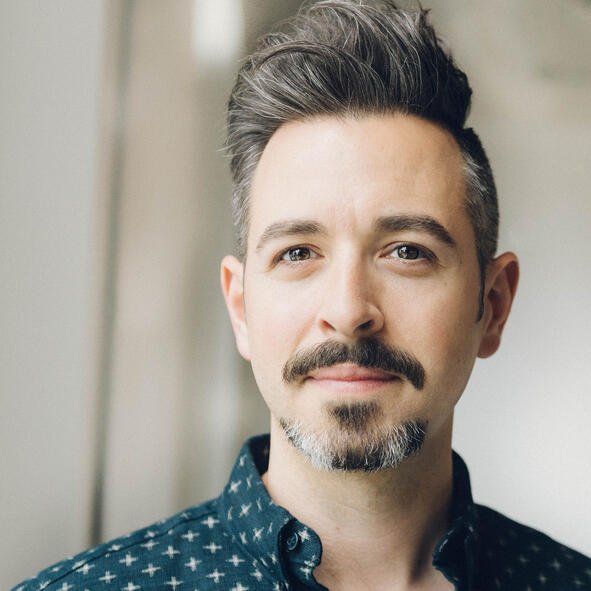 Rand Fishkin
Founder of Moz and Sparktoro
Episode 159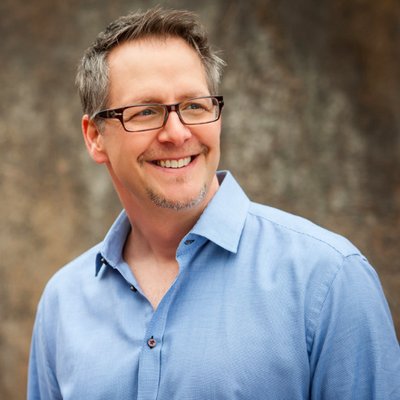 Brian Clark
Founder of Copyblogger
Episode 116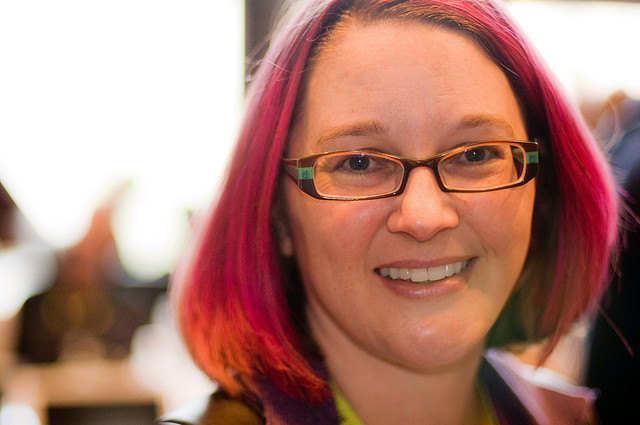 Sonia Simone
Founder Partner at Copyblogger
Episode 107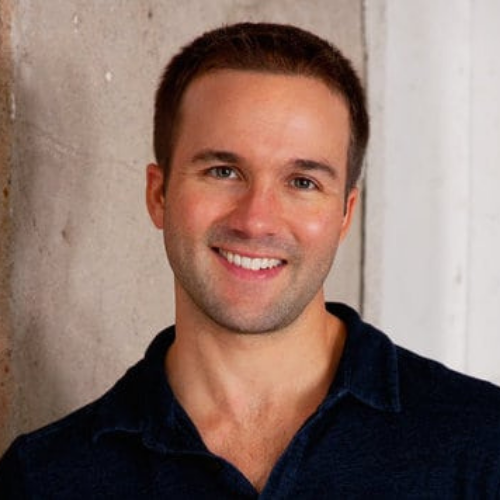 John Lee Dumas
Founder of Entrepreneur on Fiire
Episode 39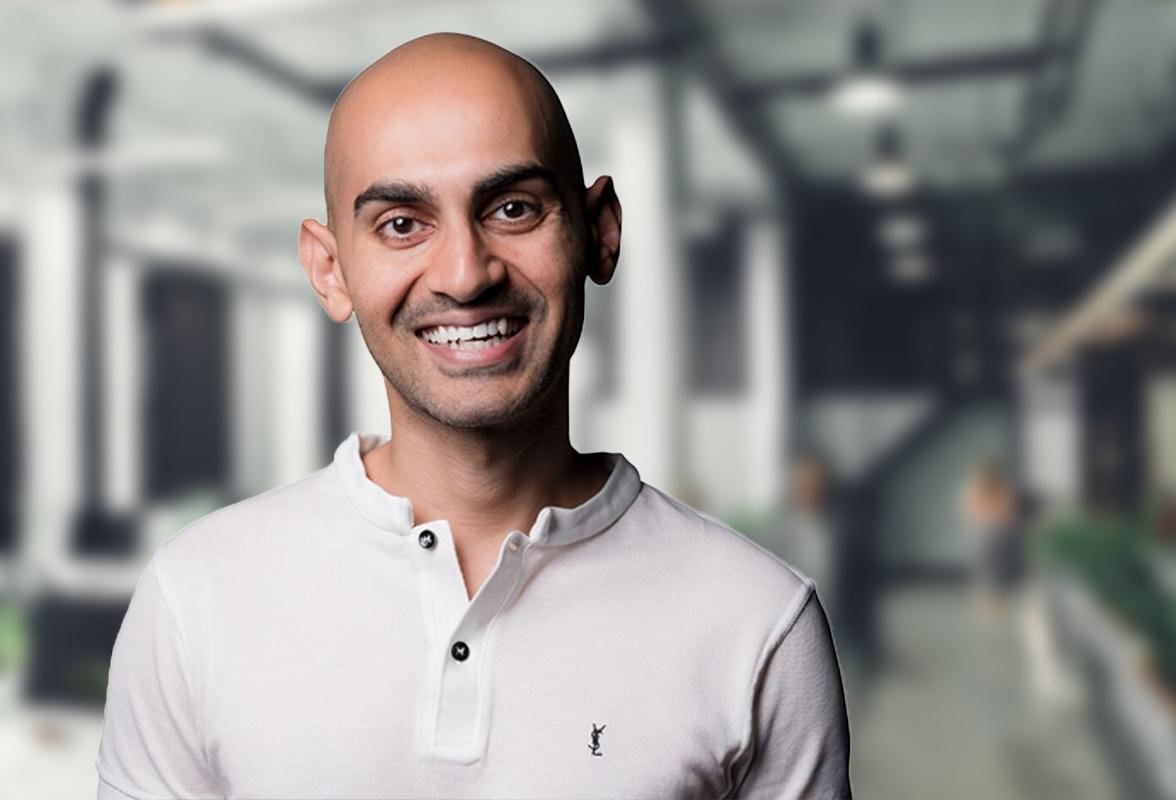 Neil Patel
Founder of Kissmetrics and NeilPatel.com
Episode 1 & 212
James Schramko
Founder of Superfast Business
Episode 2 & 152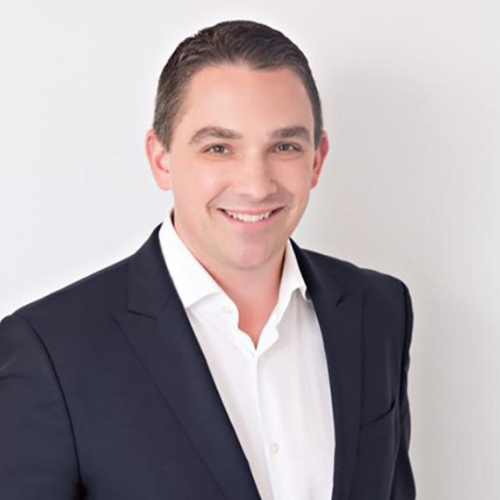 Ryan Deiss
Co-founder of Digital Marketer
Episode 170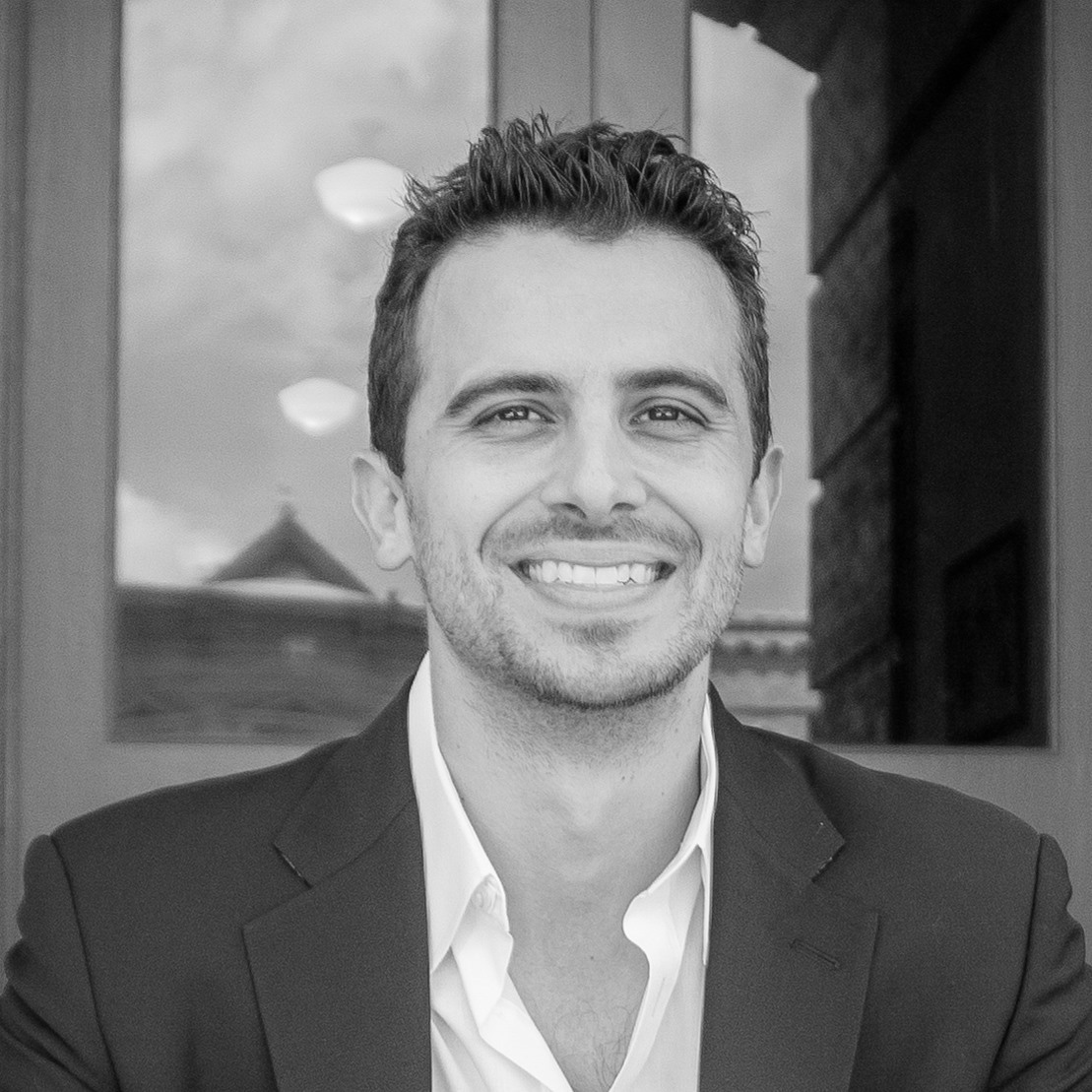 Ryan Levesque
Founder of the Ask Method
Episode 26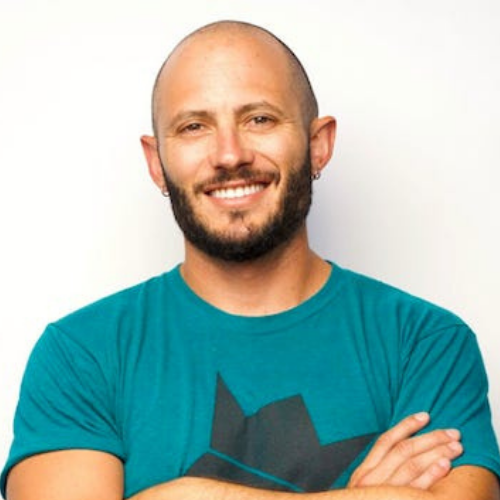 Noah Kagan
Founder of AppSumo
Episode 147
Drawing on over 20 years of business experience, I've developed strategies that have helped other business owners build and grow their online authority, and more importantly their profitability.
Included In Your Membership
A Private Facebook Group (Members Only)
You'll get access to a private Facebook group where you can ask any questions related to your specific situation
Actionable Content That Delivers Results
You'll get access to content that's free of fluff and heavily biased towards action, business growth and long term profitability
Insights From The World's Leading Entrepreneurs
You'll get curated insights from 215+ episodes on the Productive Insights Podcast featuring some of the world's leading online entrepreneurs
CLICK ON ONE OF THE BUTTONS BELOW TO BECOME A MEMBER NOW
Once you've joined I'll personally get on a face-to-face call via Skype or Zoom (valued at $497 US) and help you lock in some quick wins right away!
I'm ready to become a founding member and take focused action

I'd like to lock in this awesome introductory monthly fee of $99 USD for the life of my membership!
Act fast to lock in incredible value at the Founding Member monthly rate which won't ever be offered again