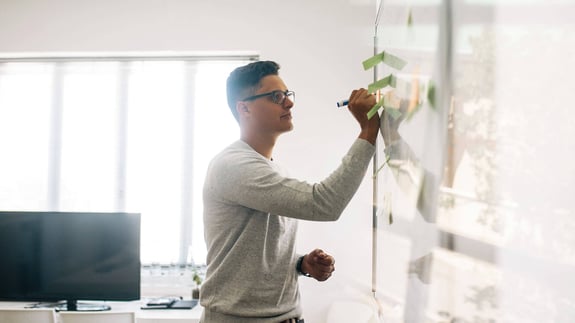 PODCAST
Want To Raise Your Authority and Maximise Inbound Leads?! Launch Your Podcast Today. Get Your Brand On iTunes!
An open letter to business owners looking to really move the needle!
2023 is the year you finally scale things up. Have you considered having your own iTunes show?
Hi, I'm Ash and I have helped other business owners just like you to launch and grow their own podcast.
I also have a successful podcast featuring some of the world's leading online entrepreneurs like Seth Godin, Neil Patel (founder of Kissmetrics), Rand Fishkin (Wizard of Moz), Brian Tracy (author of over 70 books), Guy Kawasaki (who worked with Steve Jobs as chief evangelist of Apple) and lots more!
You can check out my Podcast here.
I can dramatically simplify your podcast launch process with my "Done With You" Podcast Package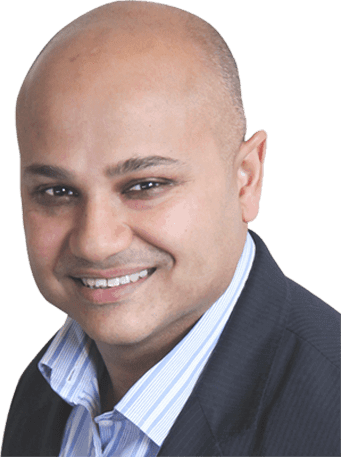 Over 6 personalised sessions I will help you:
Name Your Podcast

Get a show intro and outro bumper for a professional sound
Source a show artwork design from talented designers
Get your website working so that your podcasts appear there too
Hook up an email newsletter collection opt-in
Create a show outline so you have a quality show
​Invite a guest to your show (and help you every step of the way)
Record your first episodes
Edit your first three episodes
Upload your media to the cloud
Submit your podcast to iTunes and Stitcher
Design a simple checklist workflow system so that you can create shows forever
Publish the first three episodes to get you up and running guaranteed!
You're guaranteed to have three epsiodes of your NEW podcast published in the iTunes marketplace. Your website can carry an 'as seen in iTunes' tag showing your customers you are the real deal. Finally YOU can be a published podcaster with your own show!
Book a Free 20-Minute Podcast Audit Now
P.S - I only work with a few clients each month so be sure to click on the button that says "Apply Now" while spots are still available!
SESSION 1
Podcast strategy and overview
iTunes research
Name the podcast
Create quality show outline
Podcast objectives
SESSION 2
Create audio bumper intro and outro for podcast
Including music for professional sound
Integrate podcast with your WordPress site
SESSION 3
Walkthrough of creating first podcast episode including voice training
Interview techniques
Podcast techniques
Walkthrough of templates to invite guests​
SESSION 4
Podcast editing and publishing to Itunes via site
Walkthrough of creating second podcast episode
SESSION 5
​Walkthrough of creating third episode
Q&A submit podcast to iTunes and stitcher
Celebrate new podcast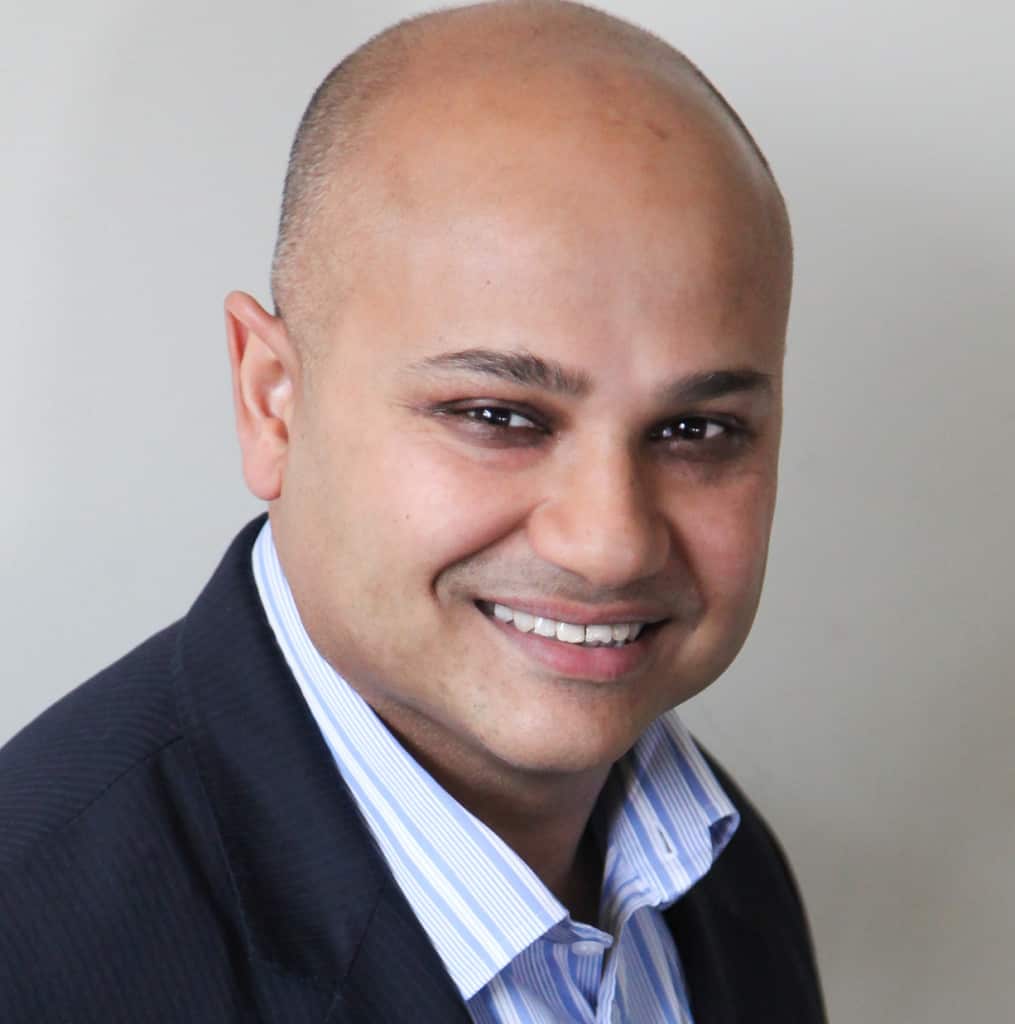 Ash Roy
After a corporate career in finance and strategy, that spanned 15 years in large multinational corporations, Ash founded Productive Insights in 2013.
Productive Insights helps businesses turn podcast listeners into loyal customers by leveraging the power of the podcasting. He holds a CPA (Society of CPAs Australia) and an MBA from the Australian Graduate School of Management.