Rand Fishkin Discusses His New Book Lost & Founder And Reveals The Truth About Startup Culture in Silicon Valley. (Why Venture Capital Or External Funding Isn't Always The Right Answer)
Rand Fishkin is a founder of Moz.com and he has recently launched a new venture SparkToro.com.
Rand's on our podcast twice already in episode 38 and episode 126.
Rand always speaks about his journey with great openness and honesty and that's why I love having him on the show.
Today he's here to share his learnings from his journey at Silicon Valley. He shares some of the insights from his new book Lost and Founder that gets published in April 2018.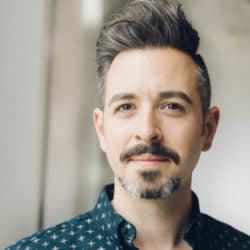 Key Points and Insights:
3:09 – Rand Fishkin shares some insights from his new book "Lost and Founder"
6:55 – The new forms of funding for start ups like bootstrapping and crowdfunding (which have been more recent evolutions)
13:22 – The definition of "success" for venture capitalists
17:07 – When venture capital actually makes sense for businesses
21:34 – The story that Seth Godin shares about his experience meeting Sergey in his podcast Akimbo — and how that story illustrates the importance of organic growth
27:20 – The importance of organisational culture in building a sustainable business. Google's culture vs Facebook's culture
29:20 – A glimpse into some stories shared in Lost and Founder
36:40 – Rand and Ash discuss the biggest challenges people face when it comes to growing organically, and how to overcome them
37:26 – Rand talks about heuristic bias and how it influences our influence our approach to business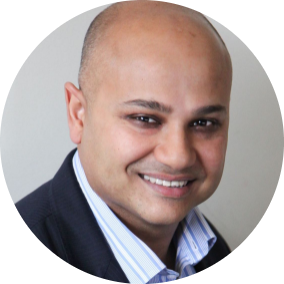 Ash Roy
Ash Roy has spent over 15 years working in the corporate world as a financial and strategic analyst and advisor to large multinational banks and telecommunications companies. He suffered through a CPA in 1997 and completed it despite not liking it at all because he believed it was a valuable skill to have. He sacrificed his personality in the process. In 2004 he finished his MBA (Masters In Business Administration) from the Australian Graduate School of Management and loved it! He scored a distinction (average) and got his personality back too!