Startups Explained With Dan Norris – Author of The 7 Day Startup (Part 1)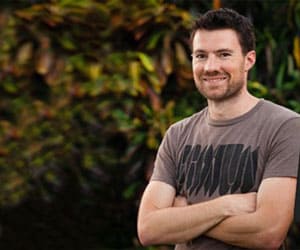 Key points discussed (with timestamps):
3:33 – What Dan defines as a start up
5:01 – Can you start off as a normal business and then pivot into a start up?
7:50 – Dan's view on consistent income
9:46 – Dan's business wpcurve.com explained
11:35 – Recurring value for recurring income
13:55 – Startup vs normal business
14:04 – What motivates Dan to be an entrepreneur (Hint: it's not the lifestyle)
16:33 – How does a person go about learning about start ups (and eventually launch their own start up)
21:30 – Is content marketing a big part of a successful start up?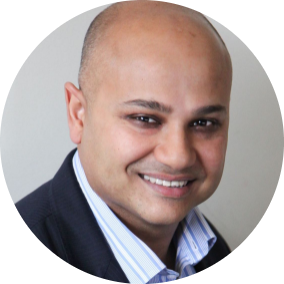 Ash Roy
Ash Roy has spent over 15 years working in the corporate world as a financial and strategic analyst and advisor to large multinational banks and telecommunications companies. He suffered through a CPA in 1997 and completed it despite not liking it at all because he believed it was a valuable skill to have. He sacrificed his personality in the process. In 2004 he finished his MBA (Masters In Business Administration) from the Australian Graduate School of Management and loved it! He scored a distinction (average) and got his personality back too!