Brian Clark On How To Humanise Your Content, Create Empathy Maps, and lots more!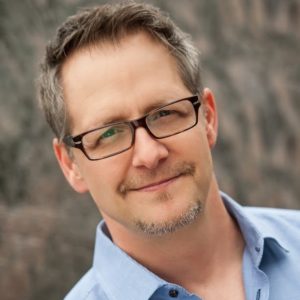 Links Mentioned:
Key Insights
Corporations are leaving a lot of money on the table because the traditional marketing methods are well and good. But in today's world, there's not enough need to be targeting our customers almost at an individual level, and to do that, we need to really understand our customers by creating:

Customer avatars; and

Empathy maps

Automated marketing technology like sales funnels and automated sequences to drive business growth are great, but they're not enough. It is important to resonate with your audience at a human level first and the marketing automation tools help to make that process more efficient BUT you still need to resonate with your audience as human beings.
When it comes to being the best, it's not necessary that you be the best in the world, you just need to be the best for your audience. This is an important distinction when it comes to creating valuable content (and offers) that convert your audience into lifelong customers.
Good content connects emotionally with the target audience and then delivers a transformation after having made that emotional connection.

Recurring revenue is probably one of the most understated and underutilized strategies in business. It's a lot cheaper to sell more products to your existing customers than it is to go out and acquire new customers.
Action steps
Create an audience avatar describing your ideal customer.

Create an empathy map around your ideal customer.

Develop a recurring revenue mindset and look at introducing ways to offer more products and solutions to existing customers rather than trying to acquire new customers.

Solve your existing customers' problems as well as you can by creating products and content that emotionally connects and delivers a transformation.

When creating a content, aim to connect with your audience on a human level especially if you're somebody who's really drawn to sales funnels in marketing automation.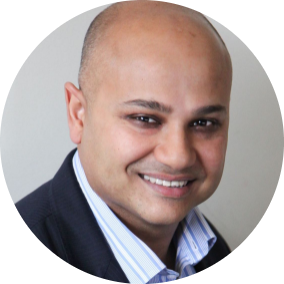 Ash Roy
Ash Roy has spent over 15 years working in the corporate world as a financial and strategic analyst and advisor to large multinational banks and telecommunications companies. He suffered through a CPA in 1997 and completed it despite not liking it at all because he believed it was a valuable skill to have. He sacrificed his personality in the process. In 2004 he finished his MBA (Masters In Business Administration) from the Australian Graduate School of Management and loved it! He scored a distinction (average) and got his personality back too!