How To Use the Pomodoro Technique To Become A Laser- Focused Productivity Ninja!
Links Mentioned:
Key Points and Insights
0:33 – Pomodoro Technique, defined.
1:09 – Why it's so effective with productivity
1:40 – How to Turn Mountains into 25-minute molehills
1:58 – Benefits of the Pomodoro Technique
2:16 – How to Get Started
2:59 – Action Step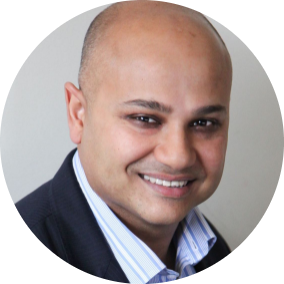 Ash Roy
Ash Roy has spent over 15 years working in the corporate world as a financial and strategic analyst and advisor to large multinational banks and telecommunications companies. He suffered through a CPA in 1997 and completed it despite not liking it at all because he believed it was a valuable skill to have. He sacrificed his personality in the process. In 2004 he finished his MBA (Masters In Business Administration) from the Australian Graduate School of Management and loved it! He scored a distinction (average) and got his personality back too!