60 Second Sales Hook With Kevin Rogers – Comedian Turned Copywriting Expert
Kevin Rogers is someone who's unique and has an interesting combination of talents. I met Kevin at the Super Fast Business Live Conference in March 2015 where I had the pleasure of watching him speak. Kevin beautifully combined his talents as a comedian to revive a flagging audience. It was the last leg on the second day of a value-packed conference, and Kevin delivered some spectacular insights into copywriting. Kevin just crack me up. He uses the art of surprise repeatedly in a stalk to drive the point home of how "surprise" plays an integral part in copywriting. He used solid examples to demonstrate what he was saying. He got a few belly laughs out of the audience, and he even got us to write his 4×6 framework which is pretty impressive considering it was the end of the second day. All this done in 15mins and delivered in a very, very entertaining and engaging manner.
Kevin is the author of the 60-Second Sales Hook and has a website called copychief.com where you can learn all about copywriting. Kevin is a friend of a legendary copywriter John Calton and the legend marketer, Dan Kennedy.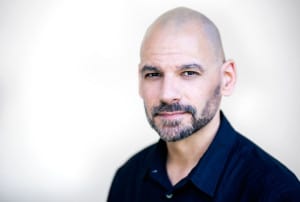 Links Mentioned:
In this interview Kevin and I discuss:
Copywriting explained
How copywriting can be a critical business tool when it comes to conversions from visitors to customers
The story of the "Blind Man Driving"
How to overcome challenges with getting started on copywriting
How to actually get started with copywriting
How to get Kevin's Book "The 60 second sales hook" for free (valued at $5 on Amazon)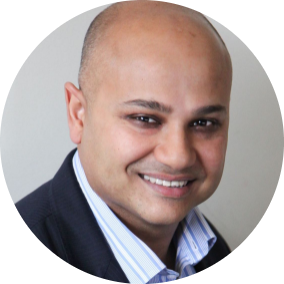 Ash Roy
Ash Roy has spent over 15 years working in the corporate world as a financial and strategic analyst and advisor to large multinational banks and telecommunications companies. He suffered through a CPA in 1997 and completed it despite not liking it at all because he believed it was a valuable skill to have. He sacrificed his personality in the process. In 2004 he finished his MBA (Masters In Business Administration) from the Australian Graduate School of Management and loved it! He scored a distinction (average) and got his personality back too!