PopClip by Pilot Moon software is probably one of the handiest little tools you can get on your Mac
How it works:
Essentially the application presents you with a whole lot of pop up options when you select a portion of text with your mouse.
There are upto 50 options available and include copy, paste, search the web to name a few.
It even corrects misspelled words.
PopClip provides the following key benefits:
Reduces keystrokes by offering you various options once you've selected a portion of text. Copying and pasting becomes a whole lot easier and quicker.
Presents the option to do an online search highlight the text. Another great benefit which I use all the time. Just highlight a word and presto … you have this little magnifying glass which pops up giving you the option to search for it on the web.
More than 50 extensions are available including Paste, Translate, Send to Evernote. The range of options is pretty staggering. You can even have an extension to search for highlighted text on youtube!
PopClip is a joy to use and has paid for itself many times over as far as I'm concerned. I have no hesitation in recommending this little beauty! Enjoy!
Grab it now from the App Store
If you found this useful please share it with your friends on Facebook, twitter, linkedin or google+ by clicking on the "share" button on the right just below this post
To check out PopClip in action see the youtube video below: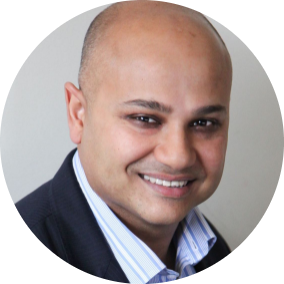 Ash Roy
Ash Roy has spent over 15 years working in the corporate world as a financial and strategic analyst and advisor to large multinational banks and telecommunications companies. He suffered through a CPA in 1997 and completed it despite not liking it at all because he believed it was a valuable skill to have. He sacrificed his personality in the process. In 2004 he finished his MBA (Masters In Business Administration) from the Australian Graduate School of Management and loved it! He scored a distinction (average) and got his personality back too!