StackSocial Spring Mac Bundle is now available. While I'm not too excited about this bundle (mainly because I already have some of the apps on here) I thought I'd bring it to your attention anyway.
This bundle offers a variety of tools ranging from Video creation, document management and training courses.
The Bundle Includes:
Camtasia for Mac&nbsp$99) – Quickly create engaging, high­quality videos.
Toolbox for Pages&nbsp$69.99) – Create professional and exciting content ranging from invoices and business cards to greetings and posters.
Mac Internet Security&nbsp$49.99) – Protect against all these threats with Mac Antivirus software from Intego: (VirusBarrier + Net Barrier).
TextSoap 7&nbsp$39.99) – Clean up text, word documents, outgoing email, web pages, and more.
Logo Design Studio Pro 2&nbsp$59.99) – Design a new logo in minutes using the flexible design tools of Logo Design Studio Pro 2.
DiskAid&nbsp$30) – iPhone file transfer software for Mac that gives access to the iOS file system using a

USB

connection or via WiFi.
Concealer&nbsp$20) – Hide and Encrypt Files and Passwords on Your Mac.
TrainSimple Design Courses&nbsp$297) – Certified Adobe Training courses including Photoshop, Illustrator and InDesign.
Sketcher&nbsp$20) -­ Turn any digital photo into the pencil sketch, watercolor or oil drawing.
Grab it now from StackSocial
If you found this useful please share it with your friends on Facebook, twitter, linkedin or google+ by clicking on the "share" button on the right just below this post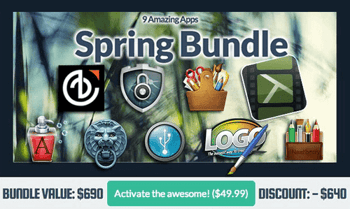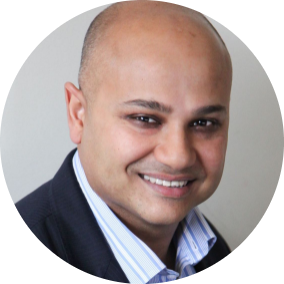 Ash Roy
Ash Roy has spent over 15 years working in the corporate world as a financial and strategic analyst and advisor to large multinational banks and telecommunications companies. He suffered through a CPA in 1997 and completed it despite not liking it at all because he believed it was a valuable skill to have. He sacrificed his personality in the process. In 2004 he finished his MBA (Masters In Business Administration) from the Australian Graduate School of Management and loved it! He scored a distinction (average) and got his personality back too!