Do You Take Your Internet For Granted? Sonia Simone And I Discuss Net Neutrality And How You Can Protect Your Online Freedom Before Its Too Late
Sonia Simone is one of the leading authorities when it comes to content marketing and creating high-value customer relationships. She is the co-founder of Copy Blogger and Chief Content Officer of Rain Maker Digital. She also just launched her own personal project, a blog called remarkable-communication.com
In this episode we discuss important issues around net neutrality and how it ensures that we all have access to a free and fair internet. We talk about what you can do to protect your access to the free and fair internet before its too late.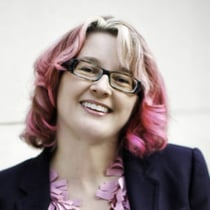 Key Points and Insights
3:17 – Net Neutrality and why it matters to you right now
11:19 – The Free Market Hypothesis is just a that — a hypothesis (to see it as anything else is flawed)
14:15 – What Net Neutrality means to your business and why you need to pay attention
15:30 – How a free internet rewards true innovation to surge past the behemoths and how it helped the likes of Facebook and Google become what they are today
19:57 – What can you do about Net Neutrality as a business owner
20:11 – Action Steps and Key Insights
25:14 – The Mindset of independence explained and why it matters to you right now
Action Steps
Write to FCC
Contact your representatives and speak to them about your concerns
Vote for Internet Service Providers that support Net Neutrality
Stay informed
Follow FreePress.net
Be seen and be heard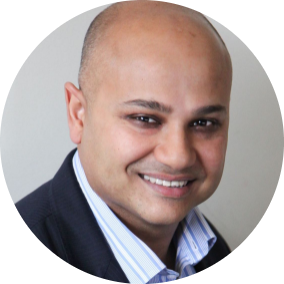 Ash Roy
Ash Roy has spent over 15 years working in the corporate world as a financial and strategic analyst and advisor to large multinational banks and telecommunications companies. He suffered through a CPA in 1997 and completed it despite not liking it at all because he believed it was a valuable skill to have. He sacrificed his personality in the process. In 2004 he finished his MBA (Masters In Business Administration) from the Australian Graduate School of Management and loved it! He scored a distinction (average) and got his personality back too!