[Case Study] How Julie MacDonald — Founder of The Awesome Au Pair — Launched Her Recurring Income Business Website – Part 1 of 2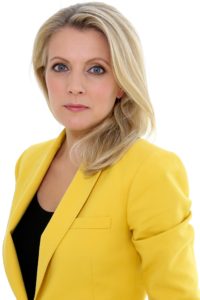 Useful Tools Mentioned:
Key Points and Insights:
4:12 – How Julie determined the specific problem she was trying to solve and how that led to the awesome aupair website
11:06 – The role of collaboration in product development
13:50 – The importance of having an external sounding board
15: 28 – What inspired Julie to take serious action
16:04 – The importance of knowing what you don't know
17:16 – How The Automation Agency played a pivotal role in Julie's success
22:30 – Mind mapping and how it helped Julie to direct her attention with the right perspective
25:12 – Facebook Retargeting explained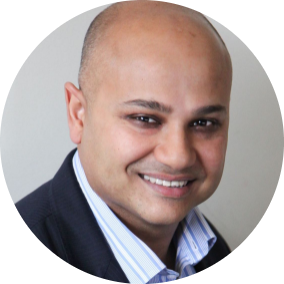 Ash Roy
Ash Roy has spent over 15 years working in the corporate world as a financial and strategic analyst and advisor to large multinational banks and telecommunications companies. He suffered through a CPA in 1997 and completed it despite not liking it at all because he believed it was a valuable skill to have. He sacrificed his personality in the process. In 2004 he finished his MBA (Masters In Business Administration) from the Australian Graduate School of Management and loved it! He scored a distinction (average) and got his personality back too!