How To Develop A Growth Mindset and Overcome Impostor Syndrome With Liz Ellis
Liz Ellis is one of the most respected names in netball, with a remarkable 18-year elite career including 2 Commonwealth Gold Medals, 3 World Championships, 4 National League titles, 4 Most Valuable Player awards and an Australian record of 122 Test matches played. In 2009 Liz became a Member of the Order of Australia (AM) in the Australia Day Honours for "services to netball and the encouragement of women in sport, and to the community through support for a range of charitable organizations". Liz is also an experienced broadcaster and media personality, hosting and commentating netball and other sports, and appearing on radio and television as a sports expert and personality.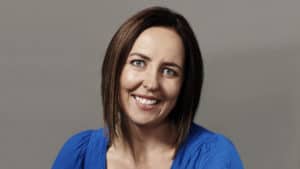 Key Points and Insights:
2:56 – The role mindset played in Liz's success
3:43 – The power of failure
5:40 – The Impostor Syndrome and how it can affect you
13:21 – How to trick your mind into taking action
18:54 – The scope and delimitation of planning
23:45 – How meditation boost your mindset and improve productivity
27:22 – Mindfulness is meditation in action
28:26 – Key Action Steps and Takeaways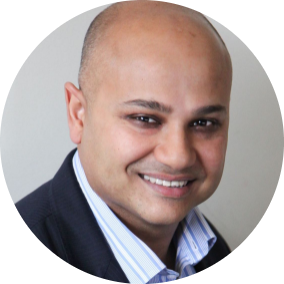 Ash Roy
Ash Roy has spent over 15 years working in the corporate world as a financial and strategic analyst and advisor to large multinational banks and telecommunications companies. He suffered through a CPA in 1997 and completed it despite not liking it at all because he believed it was a valuable skill to have. He sacrificed his personality in the process. In 2004 he finished his MBA (Masters In Business Administration) from the Australian Graduate School of Management and loved it! He scored a distinction (average) and got his personality back too!