Recurring Income For Maximum Profit That Funds Your Perfect Lifestyle – with James Schramko
James Schramko is the founder of superfastbusiness.com and is an excellent podcast episode guest.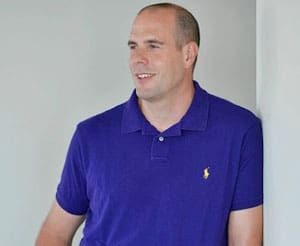 Click here to download podcast shownotes
In this interview James and I discuss how to use the recurring income business model to:
Maximise customer retention
Create a very loyal customer base
Maximise profitability
And fund the perfect lifestyle (i.e. Surf twice a day everyday!)
Enjoy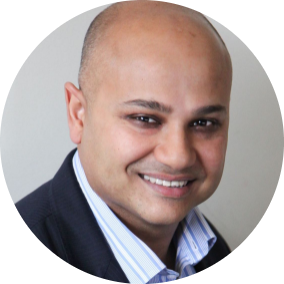 Ash Roy
Ash Roy has spent over 15 years working in the corporate world as a financial and strategic analyst and advisor to large multinational banks and telecommunications companies. He suffered through a CPA in 1997 and completed it despite not liking it at all because he believed it was a valuable skill to have. He sacrificed his personality in the process. In 2004 he finished his MBA (Masters In Business Administration) from the Australian Graduate School of Management and loved it! He scored a distinction (average) and got his personality back too!