Blogging His Way To A Six Figure Income – With Jon Morrow
Jon Morrow is an incredibly inspiring person and a good friend of mine.
Is blogging still a viable business growth strategy in 2021?
I'd interviewed Jon Morrow a few years ago and he shared his inspiring personal story around his blogging journey.
After having worked as a senior editor copyblogger media for many years, Jon went on to found his own blog called smartblogger which he has now turned into a very successful business.
That journey led to Jon becoming one of the most successful bloggers in the world.
There were several challenges along the way but like most difficult journeys, it was worth the effort.
Is it easy to start and grow a blog in 2021? I don't think so.
Is it worth doing?
Yes.
Because blogging helps you to crystallize your thoughts and develop your understanding of those topics. It helps you to become a thought leader.
Darren Rowse is another blogger who's built a successful business around his blog. He shared his best blogging secrets in this conversation.
So yea, it can be done.
But SEO has changed over the years, and it's no longer a case of getting your keywords and backlinks right.
According to Hubspot, you need to adopt a strong pillar and cluster strategy which enables you to be seen as an authority for that topic cluster (as opposed to a specific keyword)
That'll help you to rank for certain topics (rather than specific keywords) over time.
Neil Patel shared some of his best SEO secrets in this conversation.

Share This Episode: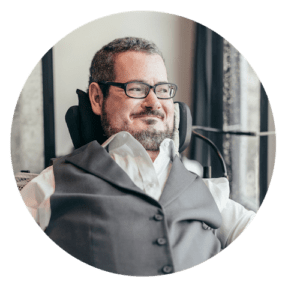 I hope you enjoy listening to this interview with Jon Morrow as much as I enjoyed bringing it to you.
Key Resources mentioned in this interview: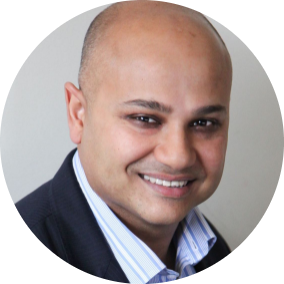 Ash Roy
Ash Roy has spent over 15 years working in the corporate world as a financial and strategic analyst and advisor to large multinational banks and telecommunications companies. He suffered through a CPA in 1997 and completed it despite not liking it at all because he believed it was a valuable skill to have. He sacrificed his personality in the process. In 2004 he finished his MBA (Masters In Business Administration) from the Australian Graduate School of Management and loved it! He scored a distinction (average) and got his personality back too!