7 Ways Poor Sleep Is Killing Your Productivity (And What You Can Do About It)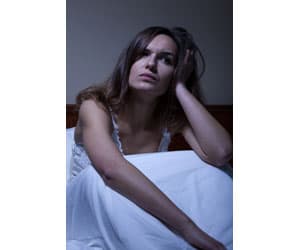 Click here to download podcast shownotes
In this podcast I discuss the 7 ways lack of sleep is damaging your productivity and your health. Each of these 7 points is accompanied with an actionable tip that you can implement today to improve your sleep habits.
Key Points Covered: How Your Sleep Deprivation Is Playing Russian Roulette with Your Brain. What Improper Sleep Does To Your Circadian Rhythms. Could Your Poor Sleep Habits Suddenly Become Deadly? How Poor Sleep Affects Your Productivity, Concentration And Focus. What Inadequate Sleep Does To Your Creativity and Problem Solving Skills. What Lack Of Sleep Does To Your Metabolism, Your Immunity, And Your Health. Is Sleep Deprivation Causing You To Make Mistakes?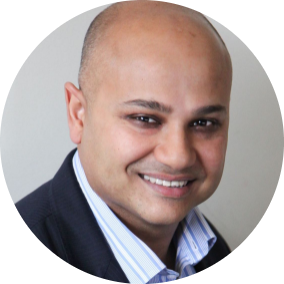 Ash Roy
Ash Roy has spent over 15 years working in the corporate world as a financial and strategic analyst and advisor to large multinational banks and telecommunications companies. He suffered through a CPA in 1997 and completed it despite not liking it at all because he believed it was a valuable skill to have. He sacrificed his personality in the process. In 2004 he finished his MBA (Masters In Business Administration) from the Australian Graduate School of Management and loved it! He scored a distinction (average) and got his personality back too!