Automated Marketing Solutions With Jake Hower (Fuzed App Creator) – How to Use it To Increase Your Profits Through Lower Customer Acquisition Costs.
Jake Hower is extremely knowledgeable when it comes to automated marketing. He's more than your average Wizkid. He's created the Fuzed App and these days he spends most of his time on his website called Incresio.com.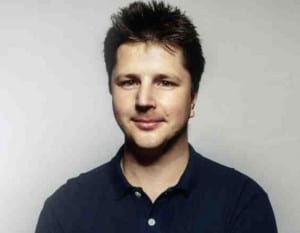 In this interview, I speak to Jake Hower — the creator of the fuzed app.
We discuss:
What the term Automated Marketing means
How to use automated marketing sequences to:

Maximise customer retention
Increase customer loyalty
Get the right information to the right customers at the right time

Why business owners should see automated marketing as a critical business tool
Typical objections to implementing automated marketing (and how to overcome them)
Actions that you can take right now to get started with automated marketing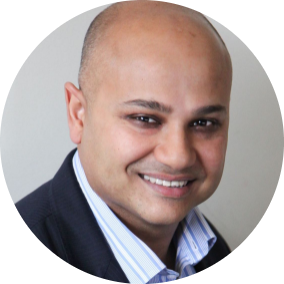 Ash Roy
Ash Roy has spent over 15 years working in the corporate world as a financial and strategic analyst and advisor to large multinational banks and telecommunications companies. He suffered through a CPA in 1997 and completed it despite not liking it at all because he believed it was a valuable skill to have. He sacrificed his personality in the process. In 2004 he finished his MBA (Masters In Business Administration) from the Australian Graduate School of Management and loved it! He scored a distinction (average) and got his personality back too!